Bart O'Brien: Sierra College Graduate Learned How to Take Charge of His Learning from Professor Larry Wight
July 1, 2016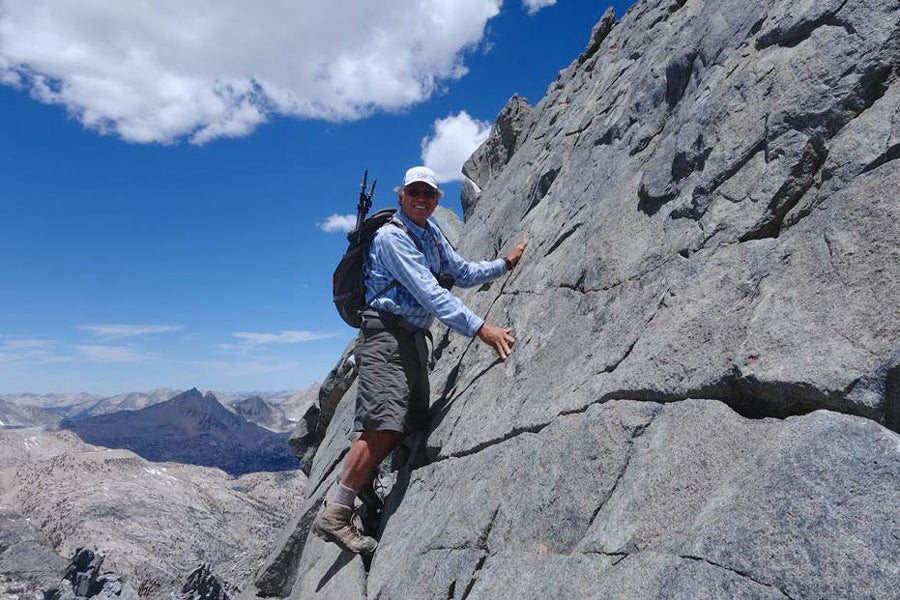 In the Sierra College archives, I am John O'Brien. My parents named me this, but always called me Barton, or "Bart," my middle name. This sometimes makes things confusing, especially if someone wants to check and see that I really did go to Sierra College from 1969-1971.
I have many Sierra stories. Most stem from the great teachers I was lucky enough to meet during my time there. Despite later earning degrees from Berkeley and Davis, it was at Sierra that I really earned an education. George Sessions helped me learn to think and to rock climb. We shared Yosemite and Sierra adventures for many years, and I looked forward to bumping into him in Tuolumne Meadows every summer. Fritz Blodgett fired my appreciation for art history. Thanks to two of his wonderful classes, I have visited many of the world's great art museums. Harold Chastain fueled my passion for California History, and various English teachers instilled both an appreciation for writing and for reading good books. These have added much richness to my life.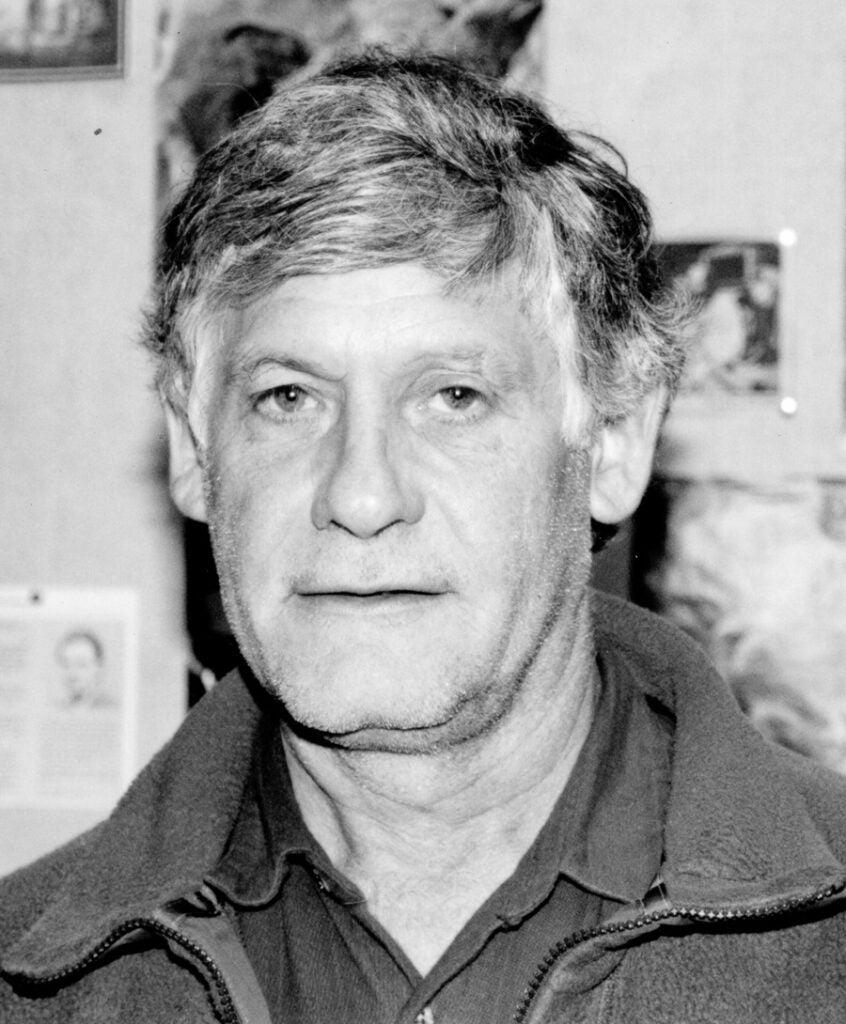 The big take away from Sierra, however, occurred in the present of Mr. Larry Wight. We were walking out of the C Building after one of his many, memorable class periods. He was friendly and interested despite my awkwardness and obvious naiveté in matters of contemporary political science. When I commented that I guess my knowledge and understanding would eventually "come," he responded, "no, you will have to go get it." That simple, insightful, and understanding response changed my life. At that point, I became more in charge of my own learning and life direction. I will never forget it or the impact of Sierra College.