The Post World War II Origins of the Nursing Program at Sierra College
July 1, 2016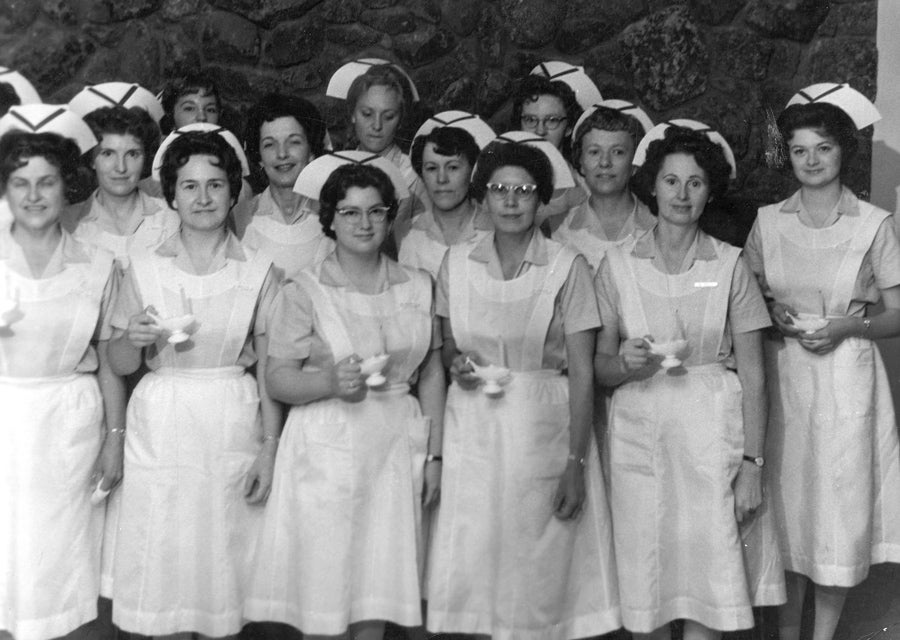 Here's a little known fact—the Sierra College nursing program started out at Nevada County Hospital. And to hear Marge Sanchez tell it, it was not the most ideal setting. After World War II caused a shortage of nurses, California saw the need to create a nursing program. Genevieve Logan and Maria Crookshanks started the program in the basement of the Nevada County Hospital, which then also served as a police holding cells, among the flowery speech of drunken women, prostitutes and thieves. The tenacity and fortitude of Genevieve and Maria paved the way when Marge Sanchez took over the program in 1962 and was the Director of Vocational Nursing until 1982.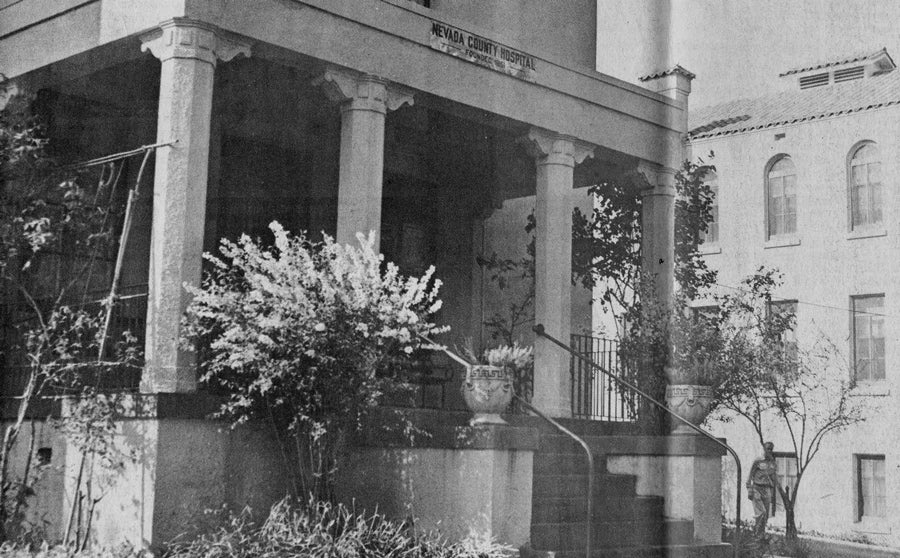 The nursing program started in the basement of the hospital, which also served as a police holding cell. Our nurses were in the middle of their theory classes when officers would come in with new arrestees. It was quite interesting.

Marge Sanchez
Retired Director of Nursing
For the first year, the nursing program stumbled out of the gate, with a lack of space, resources, and a revolving door of nursing directors. But when Marge Sanchez took over, she had a vision of making the program one of the best. With a capacity for only 15 students and hundreds of applicants, Marge interviewed every single applicant, hand selecting the nurses that she felt would be the most committed. And with no official nursing budget, Marge wasn't afraid to ask local doctors and hospitals for all the necessary equipment needed to get the program off the ground.
The nursing program has grown to become one of the top nursing programs in the country and reached top ranking for board certified nurses.