Sierra College Foundation Awards Over $300K in Scholarships in 2022
February 2, 2023
Local Community College Committed to Students, Developing Our Regional Work Force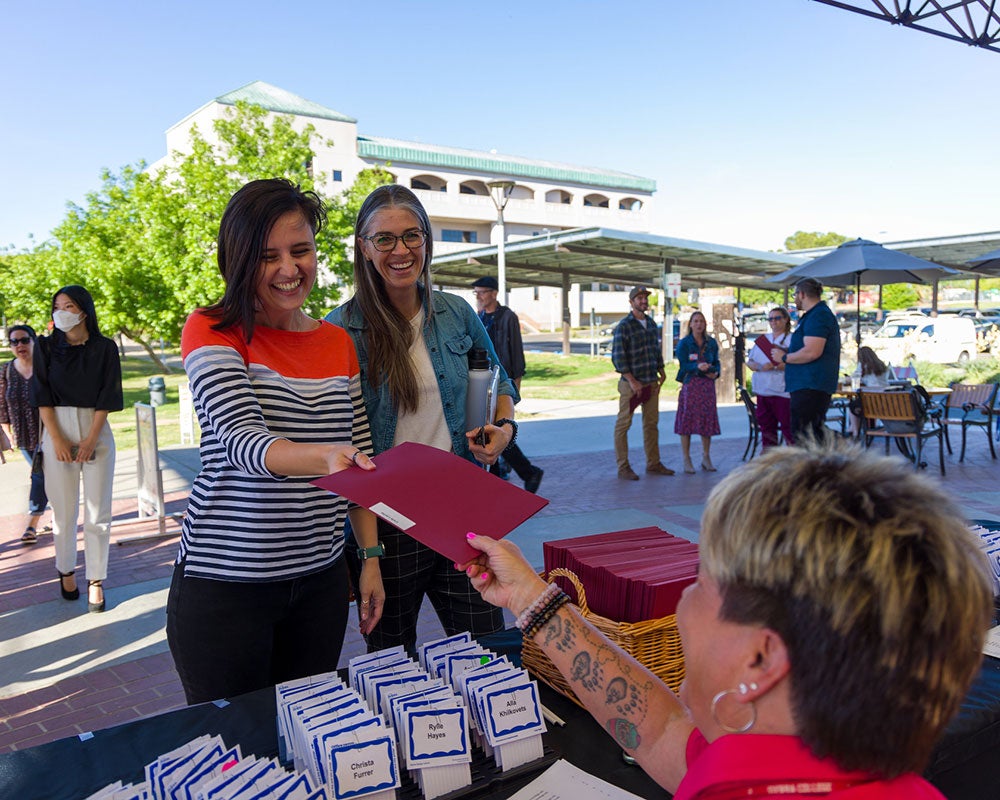 Sierra College Foundation (SCF) announced it awarded $300,000 in scholarships in 2022. As an organization, SCF serves as the advancement office for Sierra College and is committed to aligning with Sierra College's mission: Student success for all while closing equity and achievement gaps. Students often struggle, and financial limitation is the biggest hurdle to student success.
"This is my favorite time of year," said Sonbol Aliabadi, SCF Executive Director. "All year long our Board of Directors, our donors and our team works very hard to bring in dollars that we can award to students to help them continue their education. At the start of a new year, it's always gratifying to reflect on the year prior and see our efforts in action in a meaningful way. Often times people think scholarships are not needed for community college. While community college is an affordable option, there are still many wonderful, dynamic students that need financial assistance for basic needs like rent, food and gas. Our scholarships help students with these life essentials so they can focus with less stress on their education."
Founded in 1972, SCF raises money from private donors to support students, college programs, and the future of the Sierra College. SCF does this through events such as Taste of Excellence, the Sierra College Athletics Golf Tournament, grant funding, private donations, corporate donations and planned giving. SCF has grown along with the college and encourages gifts to support students, enhance college programs, faculty support, and facility improvements to ensure student success.
"By awarding me this scholarship, you have lightened my financial burden which allows me to focus more on the most important aspect of school, learning. I hope one day that I will be able to help struggling students reach their goals in higher education by assisting them in the same way you have helped me. Thank you," said Devin, a Sierra College student.
About Sierra College Foundation
Sierra College Foundation is independently audited and governed by a volunteer Board of Directors, most of whom live and work in the communities served by the Sierra Joint Community College District of Placer, Nevada, and parts of Sacramento and El Dorado Counties. For more information about Sierra College Foundation and how to give, visit: www.sierracollege.edu/foundation
Contact Sierra College Foundation
Rocklin
Building U, Room 27