Cyber Defense Center
Welcome to the Sierra College Cyber Defense Center (CDC). The goal of the CDC is to prepare our students to meet the ever-increasing demand for cybersecurity professionals to keep our businesses and our country safe. Our mission is to provide cyber defense-related resources for Sierra College students, staff and the community we serve.
Put Your Mind to It
Following graduation, Information Technology graduates specializing in cybersecurity can find well-paying jobs working in data security analysis, systems security and network security.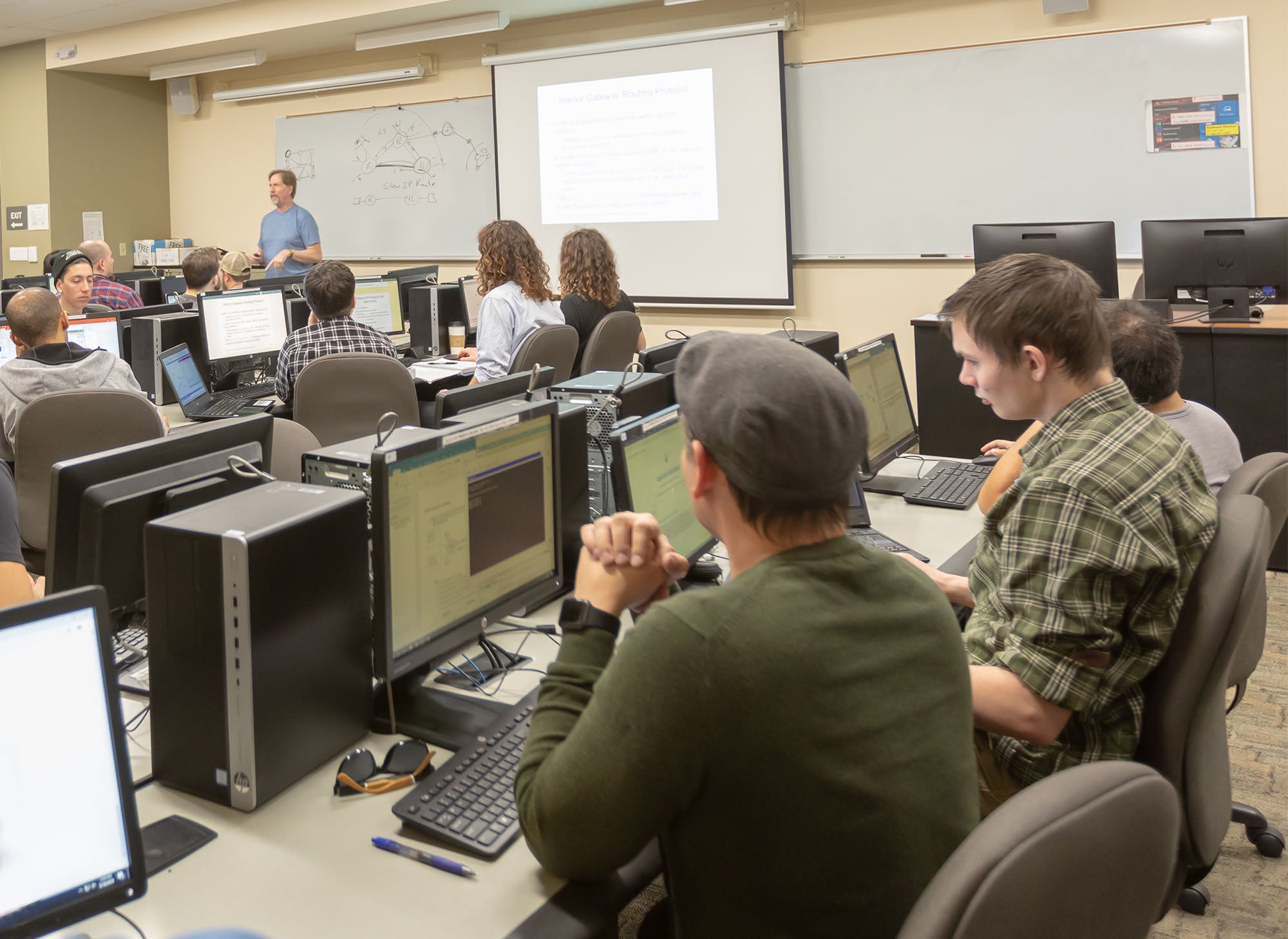 The IT department provided me the foundation I needed to get a job in the field of cybersecurity just six months later. I hope to use the experience and education Sierra College has provided me to teach others about the importance of cybersecurity in our digital age. Jesse Rivera, IT/Cybersecurity Graduate
Considering Cyber Security? Watch This Video
The National Security Agency (NSA) and the Department of Homeland Security recently designated Sierra College as a National Center of Academic Excellence in Defense Education (CAE-CDE) through academic year 2024.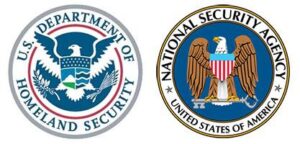 We're proud of this designation for the following reasons:
Only 5 community colleges in California have earned this designation
Assures students they are receiving the highest quality Cybersecurity education
Increases student's credibility with prospective employers
Our program has proved to provide students with valuable job skills in powerful Cybersecurity tools and techniques from industry professionals
If you want to learn how to stay ahead of cyber security attacks in an ever-changing security environment, we can help you get started. Our cyber security program will train you how to identify and respond to cyber threats of all kinds. These skills will prepare you to enter a highly paid, in-demand cyber security career.
In fact, Cyberseek states that every year in the U.S., 40,000 jobs for information security analysts go unfilled, and employers are struggling to fill 200,000 other cyber security-related roles. The biggest obstacle to stronger cyber security today, according to the 2017 Cybersecurity Trends Report, is the lack of skilled employees.
Looking for something else?
With more than 50 programs in total, something is bound to align with your goals. Find out which one is the right fit for you.
Information Technology

Design, create, manage and maintain computer systems. There are many career paths including tech support, cyber security, office work and business analyst.

Information Technology

Computer Science

Computers are essential to almost every business, so this is the best time to begin a career in computer science. Solve problems and make efficient systems through theory and practical experience in the field.

Computer Science