Business
Start on a versatile career path and learn skills that help in nearly every industry. Take classes with experienced professionals and get internships in many business fields. Advance your career or go on to study at a four-year university.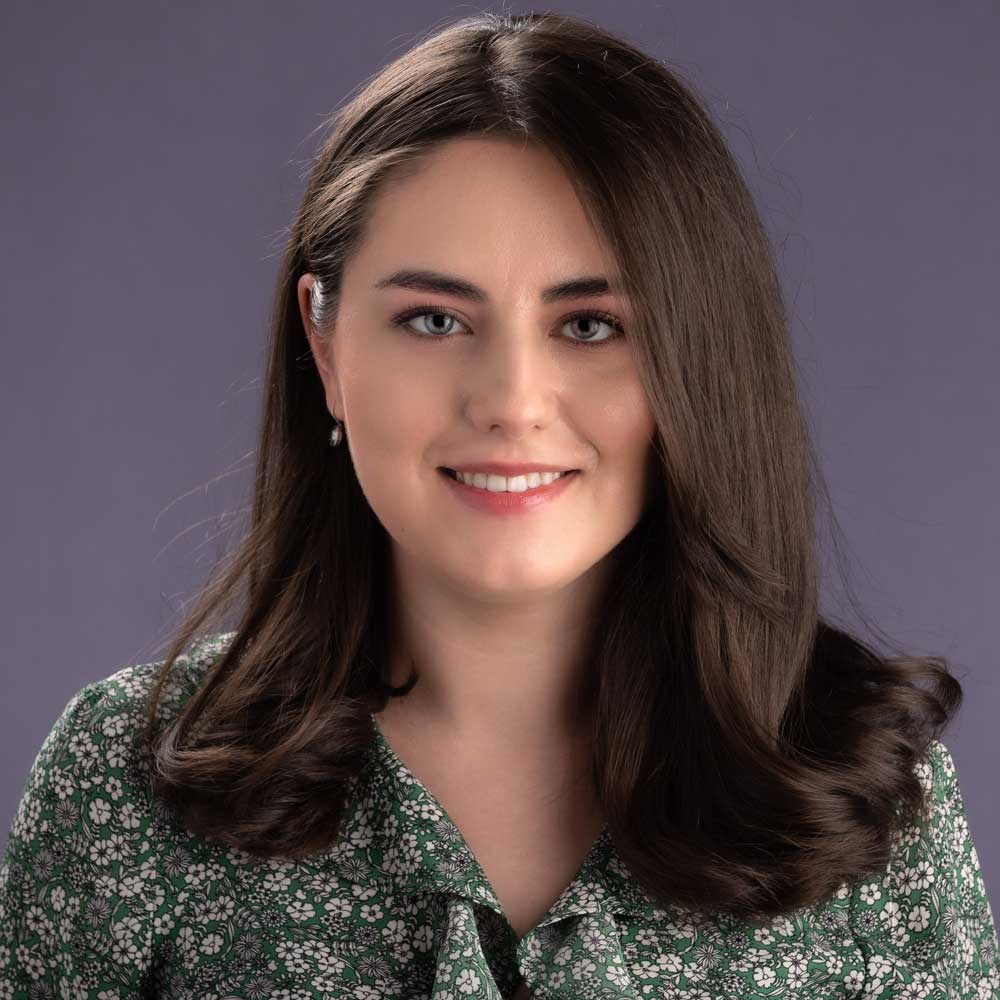 Degrees and Certificates in Business
Put Your Mind to It
Following graduation, Business graduates can find jobs in payroll, bookkeeping, tax preparation, business administration, banking, retail management, small business, sales/advertising, and as financial brokers.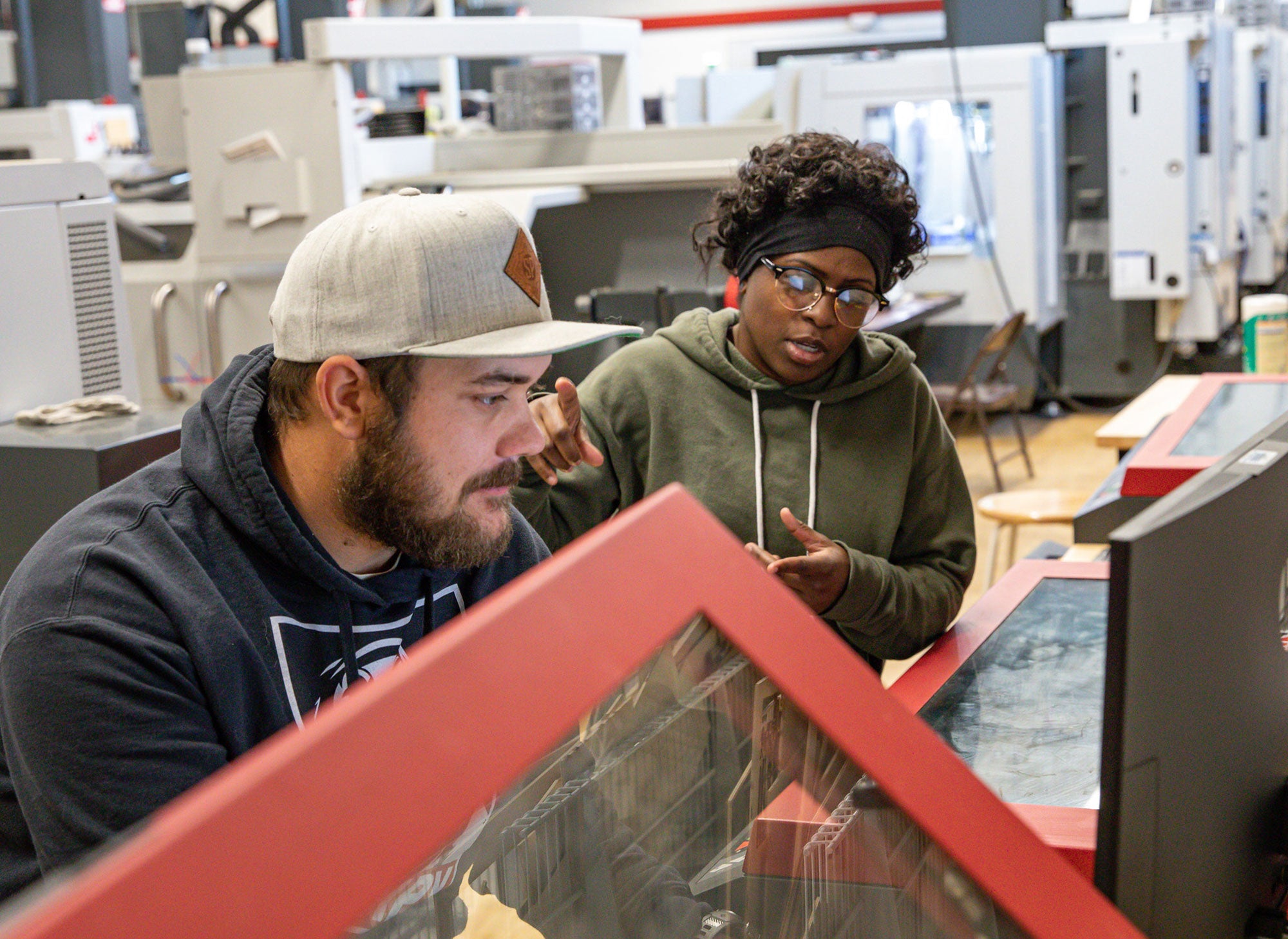 Being a self-starter is critically important because, in the world of entrepreneurship, you have to invent your own path. Tim Kovar, Adjunct Business Instructor
Areas of Study in Business
Accounting: study how a business runs.
General business: learn business administration and management.
Interdisciplinary entrepreneurship: find out how to run your own business.
Management: learn how to solve problems, plan, lead and organize.
Marketing: use creative and analytical skills to promote and sell.
Real estate: if you enjoy working with other people, learn how to work in real estate.
Resources
Get In Touch
Rocklin
Building B, Room 3
Looking for something else?
With more than 50 programs in total, something is bound to align with your goals. Find out which one is the right fit for you.
Economics

Put your math and analytic skills to work. Learn how to interpret data and figure out trends in finance, international currency, labor and more.

Economics

Recreation Management

Prepare for a career managing leisure facilities like hotels or non-profit centers. Learn how to create recreation programs and gain business and marketing skills.

Recreation Management