Recreation Management
From amusement parks to national forest, you can promote healthy living and exercise. Prepare for a career where you will manage leisure facilities like hotels or non-profit centers. Learn how to create recreation programs and gain business and marketing skills.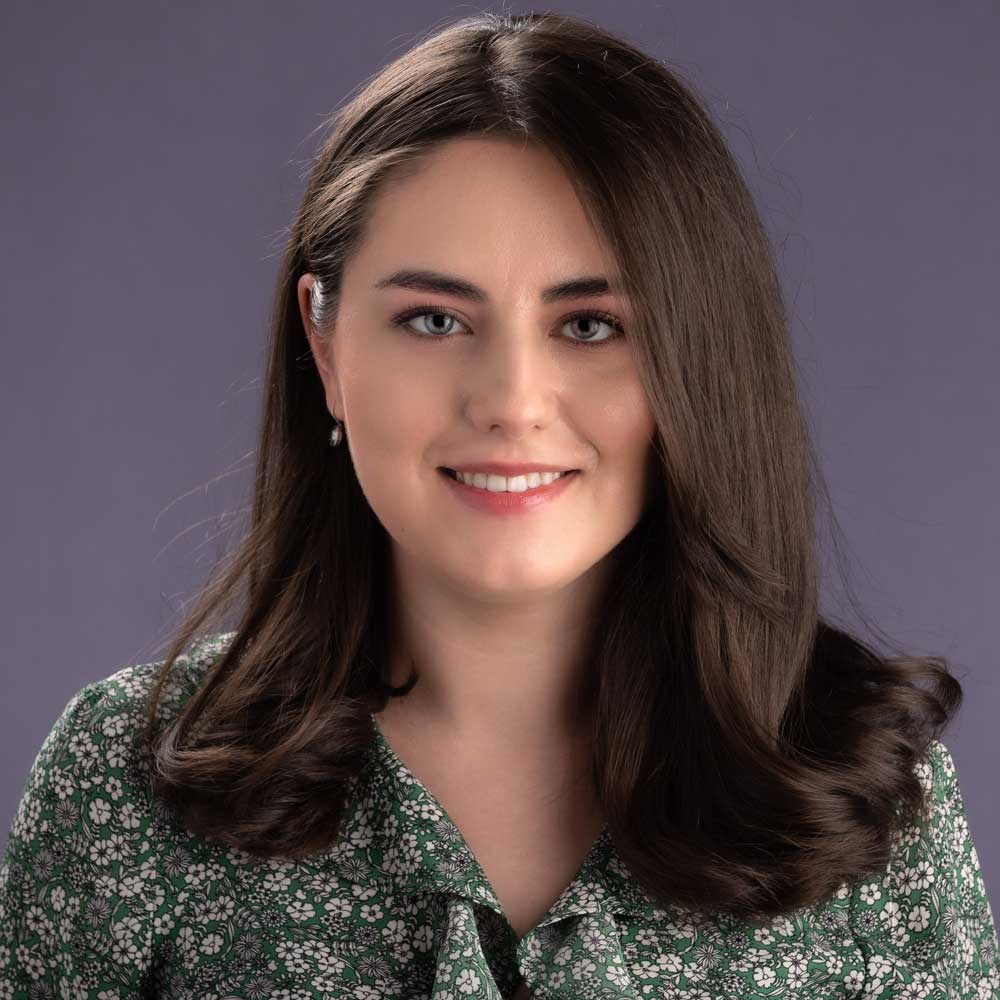 Degrees and Certificates in Recreation Management
Put Your Mind to It
Following graduation, Recreation Management majors work in many fields, including hotel management, national parks, travel, recreation, resorts, corporate travel management, or commercial fishing. Find jobs as tour guides, park rangers, recreational therapists, camp counselors or dive masters.
We're reaching out and trying to work with the industries in our region - that's what community colleges should do. [We're] giving students an opportunity to get into the industry earlier and grow with the industry. John Volek, Dean of Health, Physical Education and Recreation (2003-2011)
Looking for something else?
With more than 50 programs in total, something is bound to align with your goals. Find out which one is the right fit for you.
Business

Start on a versatile career path and learn skills that help in nearly every industry. Take classes with experienced professionals and get internships in business fields.

Business

Economics

Put your math and analytic skills to work. Learn how to interpret data and figure out trends in finance, international currency, labor and more.

Economics