Registered Nursing
The Associate Degree Nursing Program is two-year, full-time program. We provide pre-licensure education that will prepare you to take the National Council Licensure Examination for Registered Nurses (NCLEX-RN).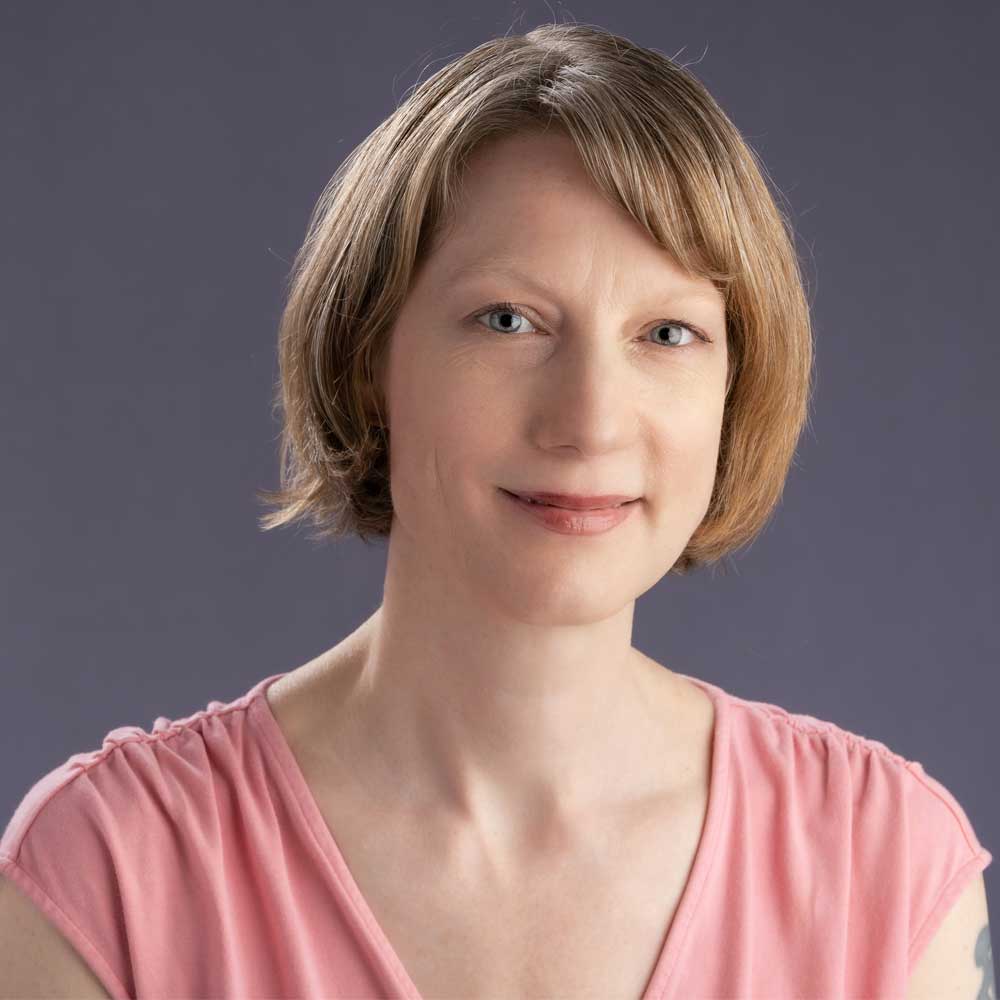 Degree in Registered Nursing
Put Your Mind to It
Once students pass the NCLEX-RN examination, they can begin seeking careers as registered nurses in a variety of health care settings or extend their education into advanced nursing programs or medical school.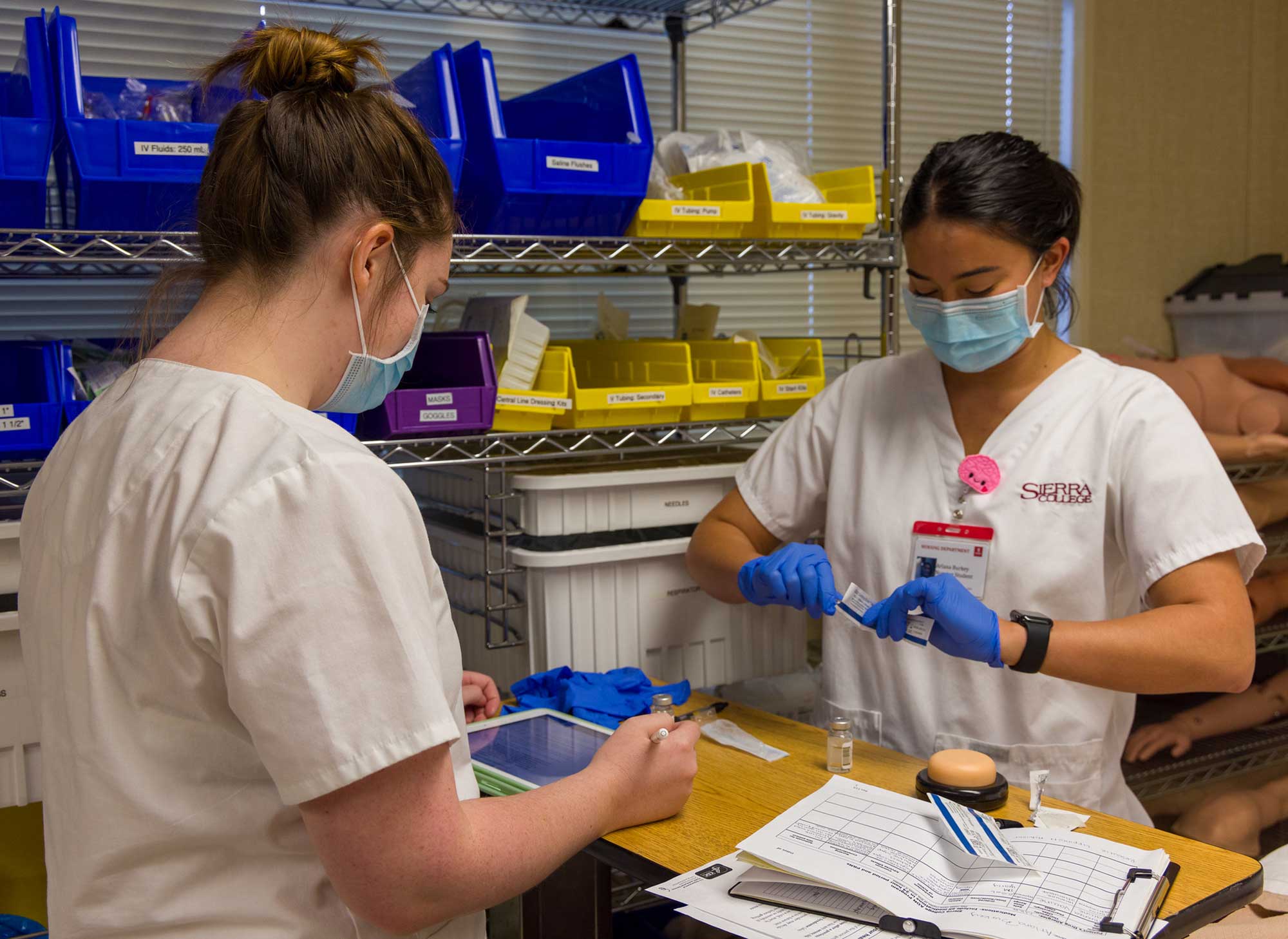 Our program's continued success relies entirely on our dedicated nursing faculty, who ensure excellence both in the classroom and clinical settings, and the smart, intuitive and committed students who value so highly, the role of the registered nurse and the importance of patient advocacy at every level. Nancy James, Associate Dean of Nursing and Allied Health
Welcome to the Nursing Program
Admissions Workshops and Study Groups
Learn more about how to get into our nursing program by attending a Nursing Admission Workshop. Once you're in the nursing program, we offer Test of Essential Academic Skills (TEAS) workshops and study groups to help you prepare for the exam.
Looking for something else?
With more than 50 programs in total, something is bound to align with your goals. Find out which one is the right fit for you.
Nursing

Do you love to help people and have a strong background in science and math? Gain the skills and knowledge to enter a flexible, challenging and well-paying career.

Nursing

ADN to BSN Collaborative – BSN Merger

In collaboration with California State University Sacramento (CSUS), we offer selected Associate Degree Nursing (ADN) students an opportunity to pursue their Bachelor of Science in Nursing (BSN) degree concurrently during the ADN program.

ADN to BSN Collaborative – BSN Merger