Costs
At Sierra College, we recognize that a student's financial situation is top-of-mind when deciding on a school. To ease potential anxieties, we have provided a convenient breakdown of all required and optional fees associated with your Sierra College attendance.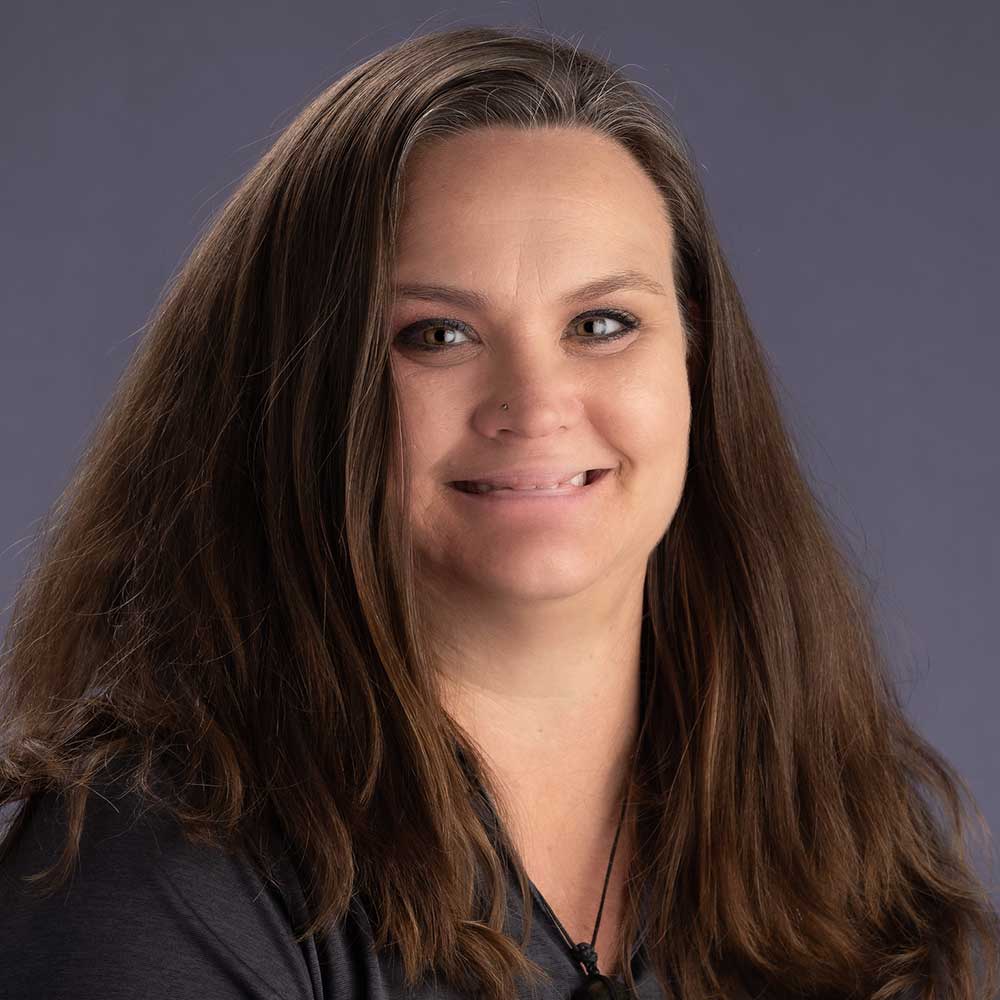 Breakdown of Tuition and Fees
As a California Community College, Sierra College offers some of the most affordable higher education in California and the United States. These are the costs before any financial aid is applied.
You may be eligible for a fee waiver through financial aid, the Two Years Free program and/or California Dream Act. Review the fees below for a breakdown of what Sierra College charges.
Required Fees
PURPOSE
AMOUNT
REQUIRED FOR
REFUNDS
Tuition*
$46 / unit
All students except those qualified for a fee waiver
Available for full-term courses dropped by the Add/Drop/Refund Deadline.
Health Center Fee
Fall + Spring: $23
Summer: $20
All students except those exempted by Board authority
Refund only if all courses are dropped by the student by the Add/Drop/Refund Deadline
Student Center Fee
$1 / unit (Max. $5)
Required of all students with exceptions noted in the schedule of classes
Non-Refundable
Non-Resident Fee
2022-2023:
$354
All out-of-state and non-U.S. Citizens + International Students. View costs and fees for international students.
100% refund for full-term courses dropped by the student by the Add/ Drop/ Refund Deadline.
50% refund for complete withdrawal from all classes by the student within the first six weeks of the semester or the first two weeks of a summer session.
*Tuition is established by the State Legislature and are subject to change.
Optional Fees
| | | | |
| --- | --- | --- | --- |
| PURPOSE | AMOUNT | REQUIRED FOR | REFUNDS |
| Parking | Visit Parking. | Students parking a car or motorcycle on the Rocklin, Nevada County and/or Tahoe-Truckee campuses. | n/a |
| Student Body ID Card | No Charge | Sierra College student picture IDs are required for using the Sierra College Library, Math, and Testing Centers and Instructional Labs. | n/a |
| Student Body Activity Sticker | $10. Visit ASSC. | Student discounts at campus activities, performances, athletic events, local participating businesses, and includes wireless internet access. | Non-Refundable after Add/Drop/Refund Deadline |
| On-Campus Printing | $0.09 / page | Students using campus lab computers. Set up a Pay to Print account. | Fill out the Credit Request Form; attach problem pages; submit to Bursar's office |
| Student Housing | Visit Campus Housing. | Students living in on campus housing. | n/a |
| Student Representation Fee | $2 | Supporting governmental affairs representatives of local or statewide student body organizations who may be stating their positions and viewpoints before city, county, and district governments, and before offices and agencies of state government. | Non-Refundable after Add/Drop/Refund Deadline |
Additional services which may be opted into during your time at Sierra College.
Learn More
Find useful information about tuition costs and fees and an estimate of how much Sierra College will cost you.
Get In Touch
Rocklin
Fall/Spring: M-Th, 9 am – 4 pm; F, 9 am – 12 pm