Clubs and Activities
Join a Student Club to Meet Other Students
Clubs are a way for students to connect with people who share similar interests. Clubs are supported by the Associated Students and provided access to campus facilities, Associated Student funding, and support! Being part of a club is a great way to find a place to belong and have fun on and off campus. View our active Rocklin and Nevada County Campus (NCC) student clubs.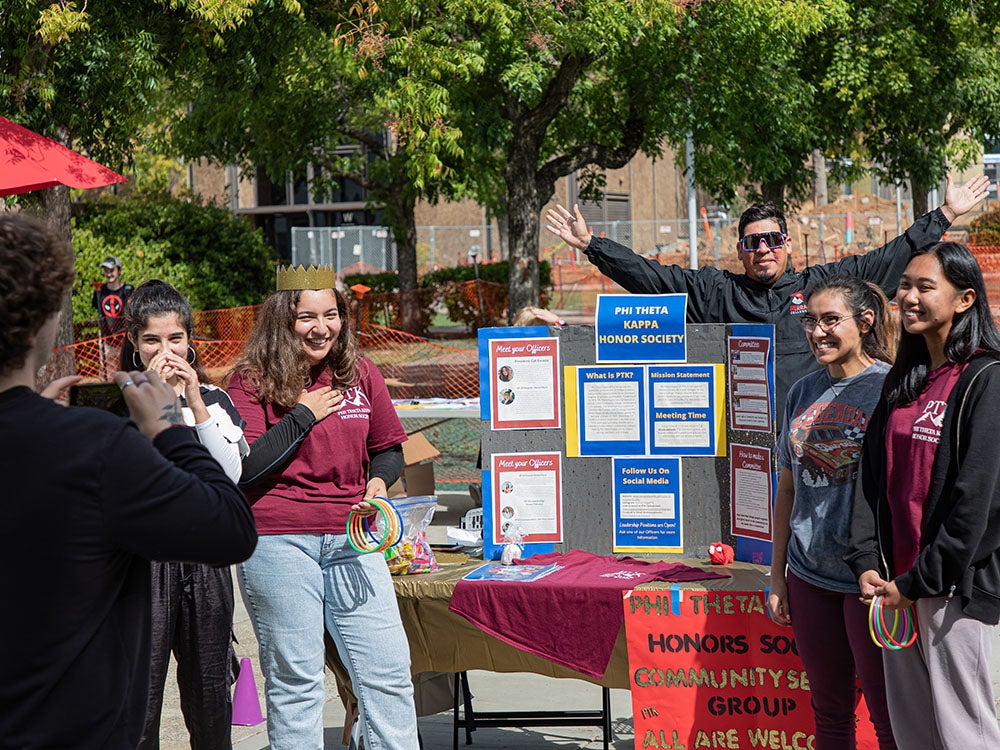 You can find a list of campus clubs, club meeting dates and times, meeting links and contact information for club advisors in the Sierra College app.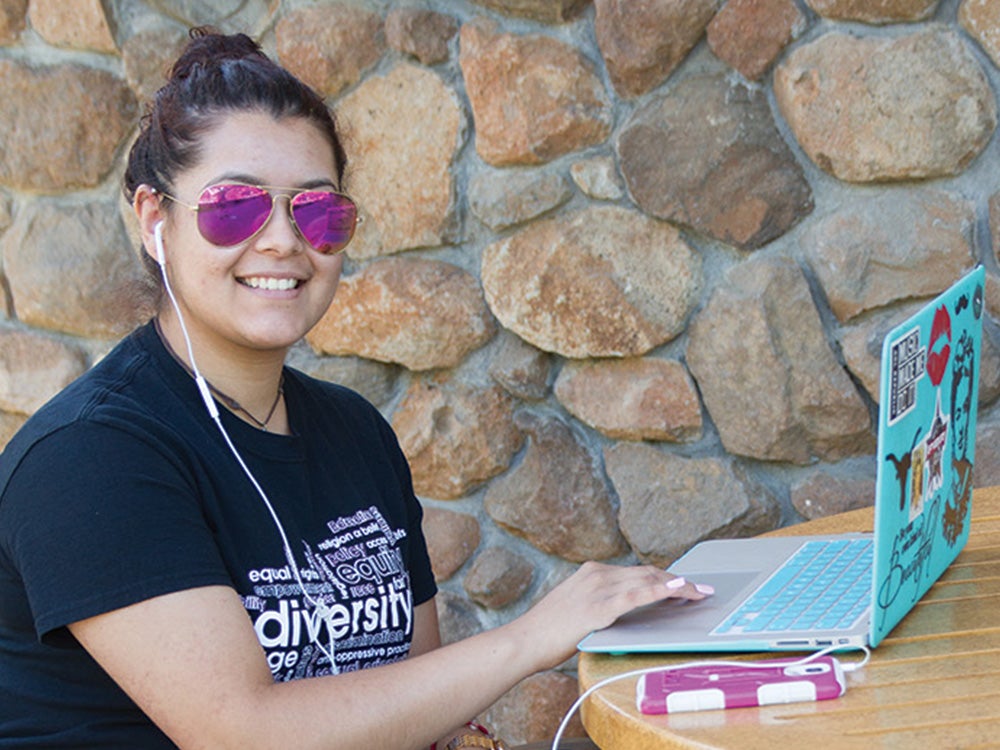 Start a New Club or Reactivate a Club
Forming your own club is simple! Log into mySierra to submit the form below. View list of formerly active student clubs.
Sierra College student clubs are open to all currently registered students without discrimination of any kind based on race, color, religion, creed, sex, age, marital status, national origin, mental or physical disability, political belief or affiliation, veteran status, sexual orientation, gender identity and expression, genetic information, and any other class of individuals protected from discrimination under state or federal law in any aspect of the access to, admission, or treatment of students in its programs and activities. Learn more in Sierra College Board Policy (BP) 3410.
Formerly Active Student Clubs
(A-M)
(N-Z)
Art Club – Nevada County Campus (NCC)
Baila Sierra Baila
Board Game Club
Cracking the Code
Dream Club
Enactus Club
Feminist Action Club
French Club
Interviews in Tech Club
Math Club




Philosophy Club
Public Safety Club
Sierra Outdoor Recreation Club (SORC)
Sierra Sustainable Young Farmers and Ranchers Club
Tutor Club
Video Games Club
Women in Tech
Yoga Club
Zion Bible Study


Get in Touch
Rocklin
Building J, Room 7
Nevada County
Building N5, Room 104