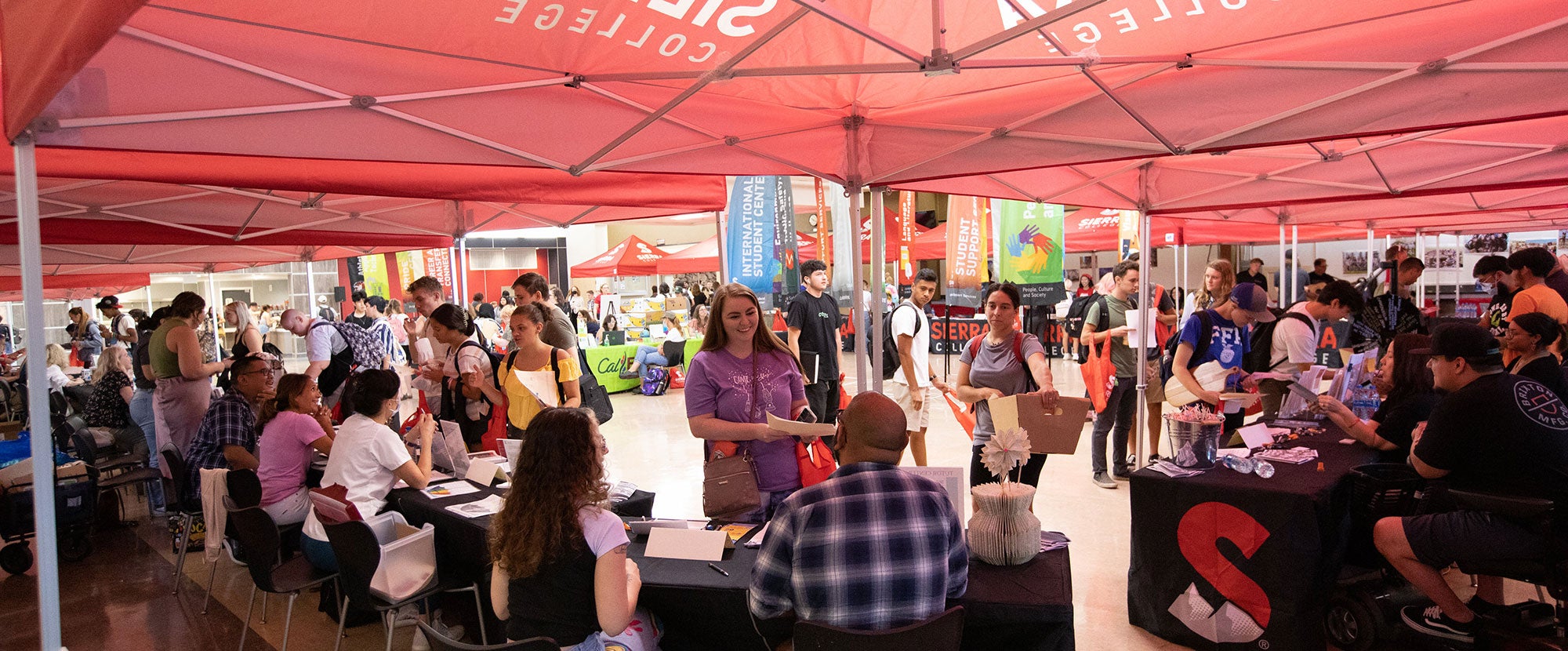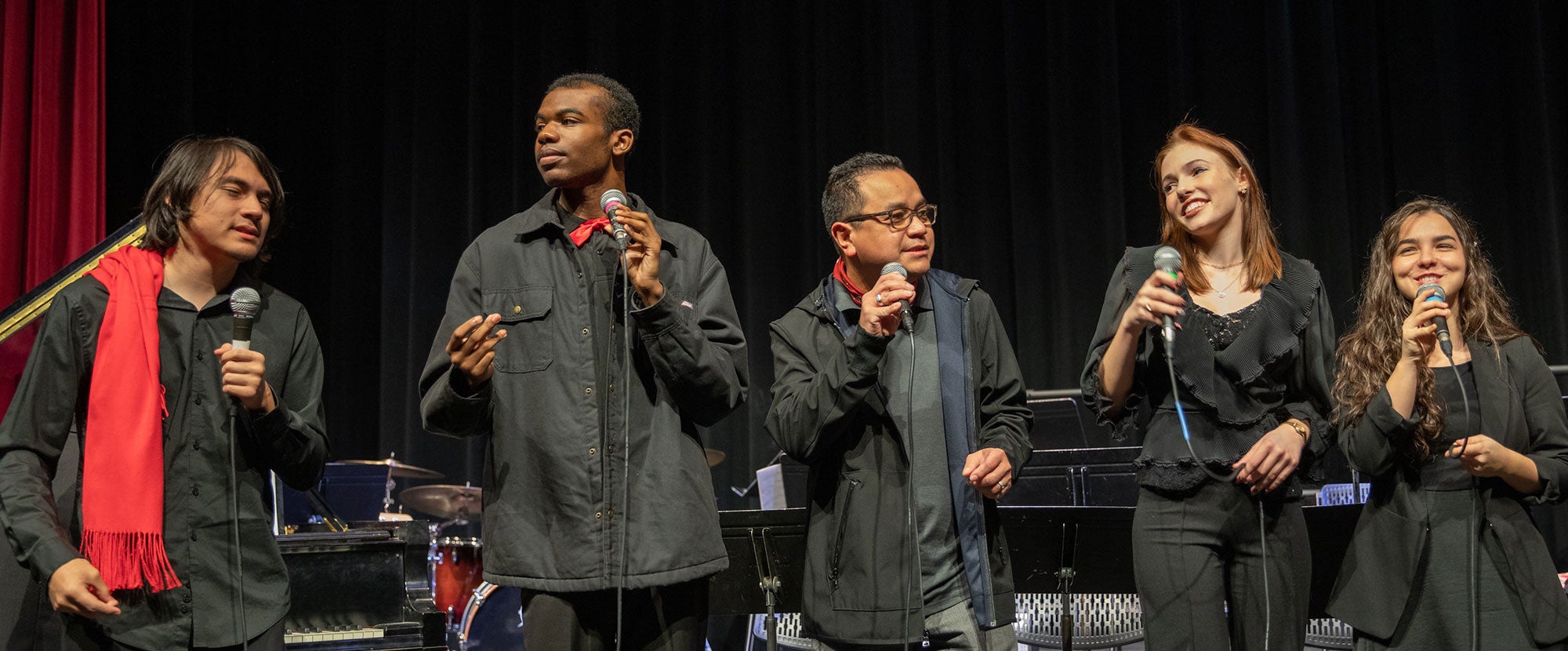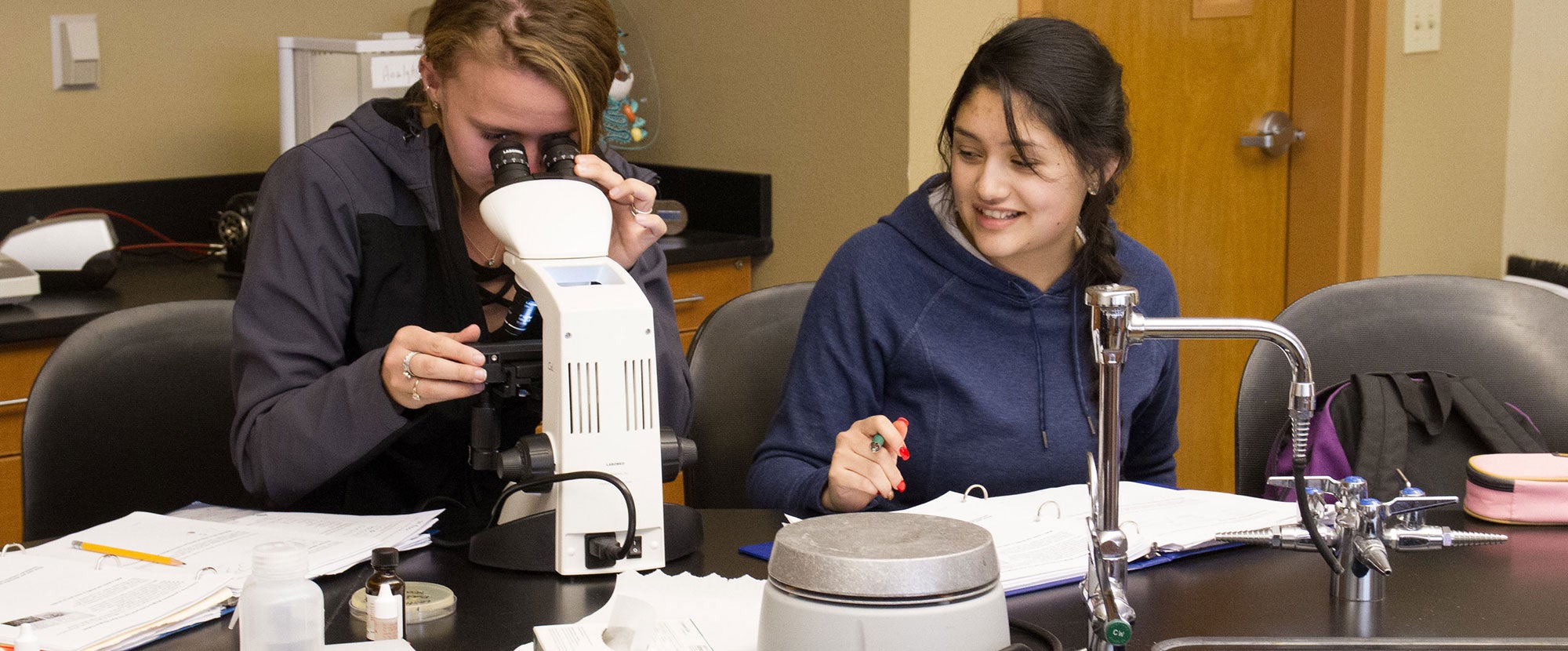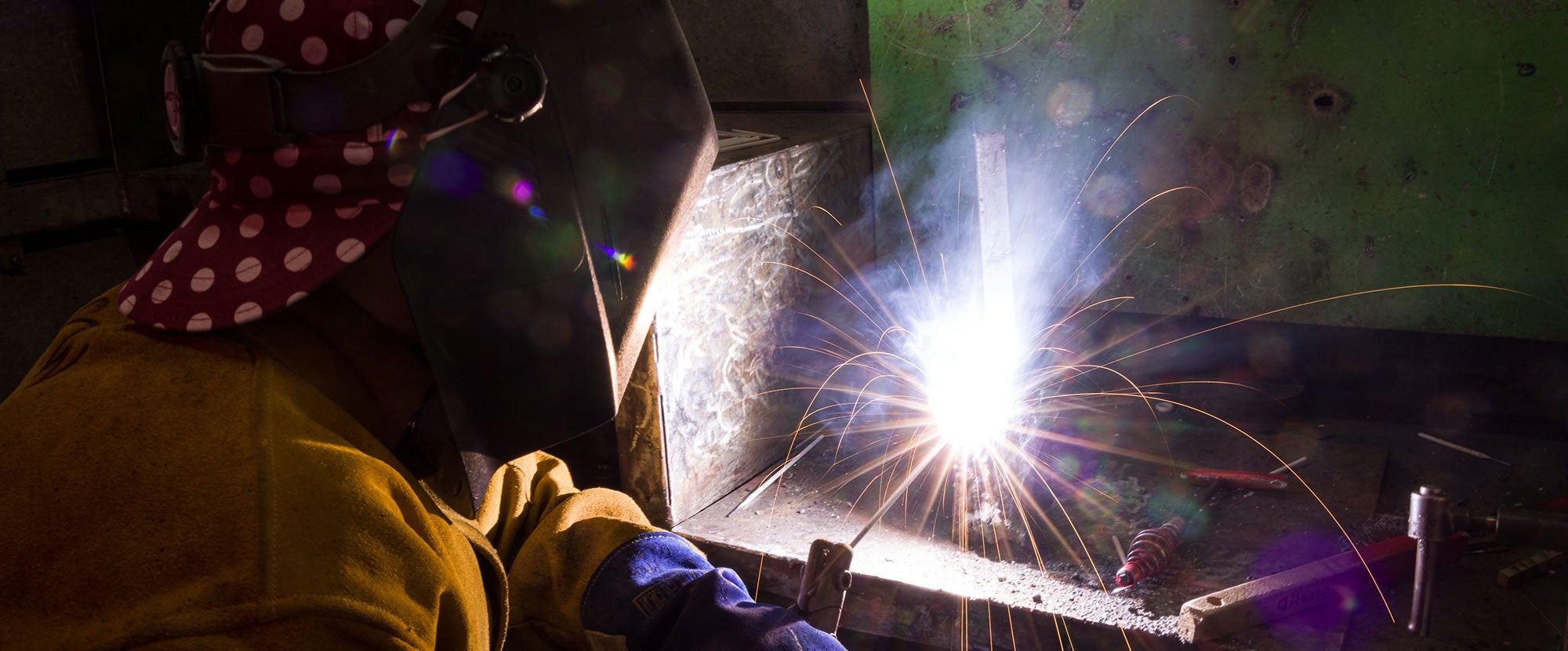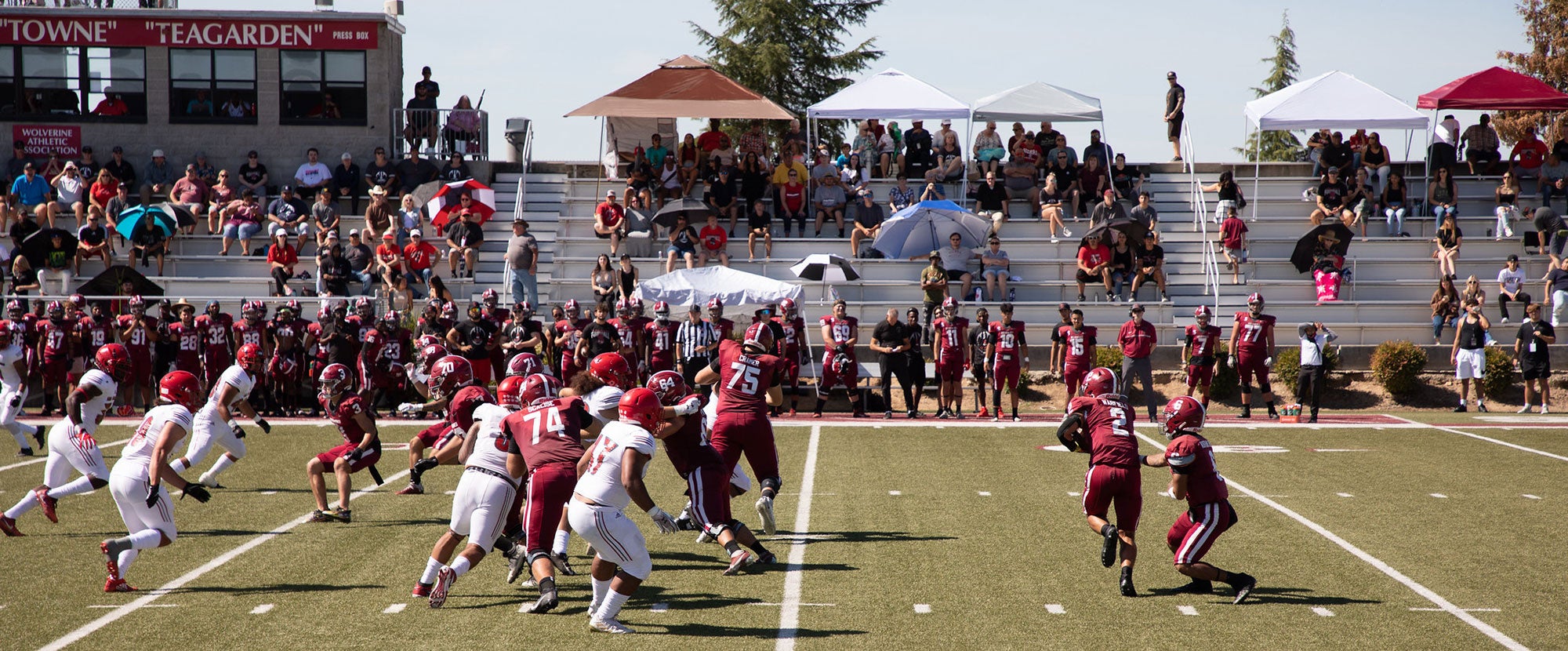 Opening Minds.
Opening Doors.
We Have Your Back
We Have Your Back
How do I get started at Sierra College?
Answered by Paula Mota, Outreach
Where do I start with choosing a career?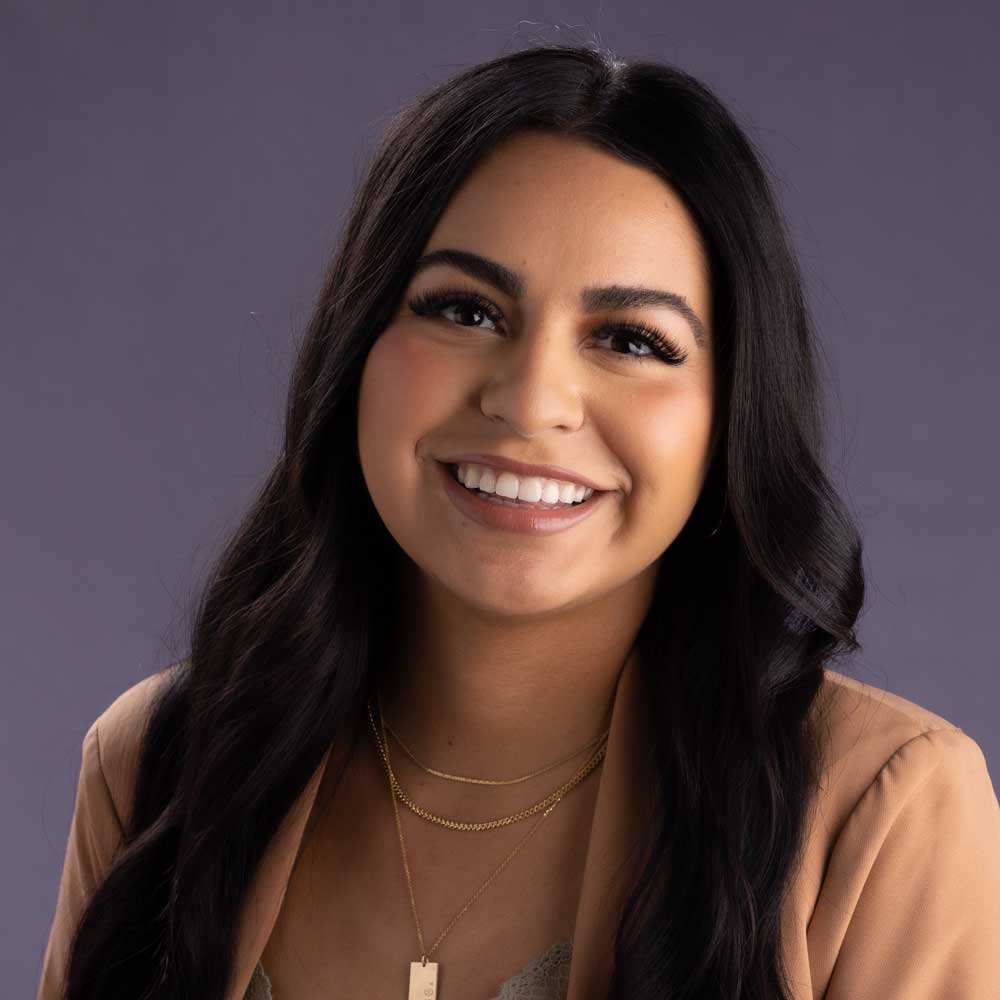 Answered by Erica Mercado, Student Success Center
How do I use transfer credits?
Answered by Brook Oliver, Counseling
What does Sierra College do to support inclusivity?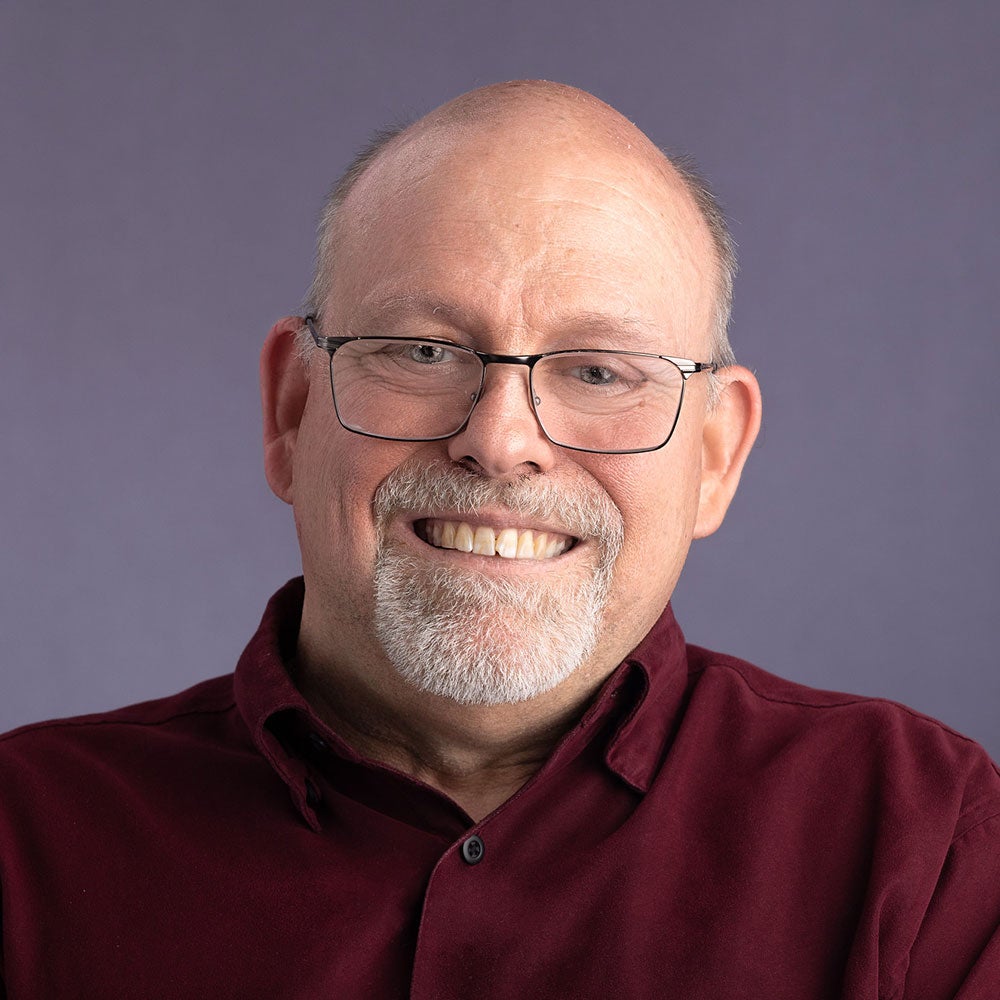 Answered by Scott Bramlett, Student Accessibility Services
How can I pay for school?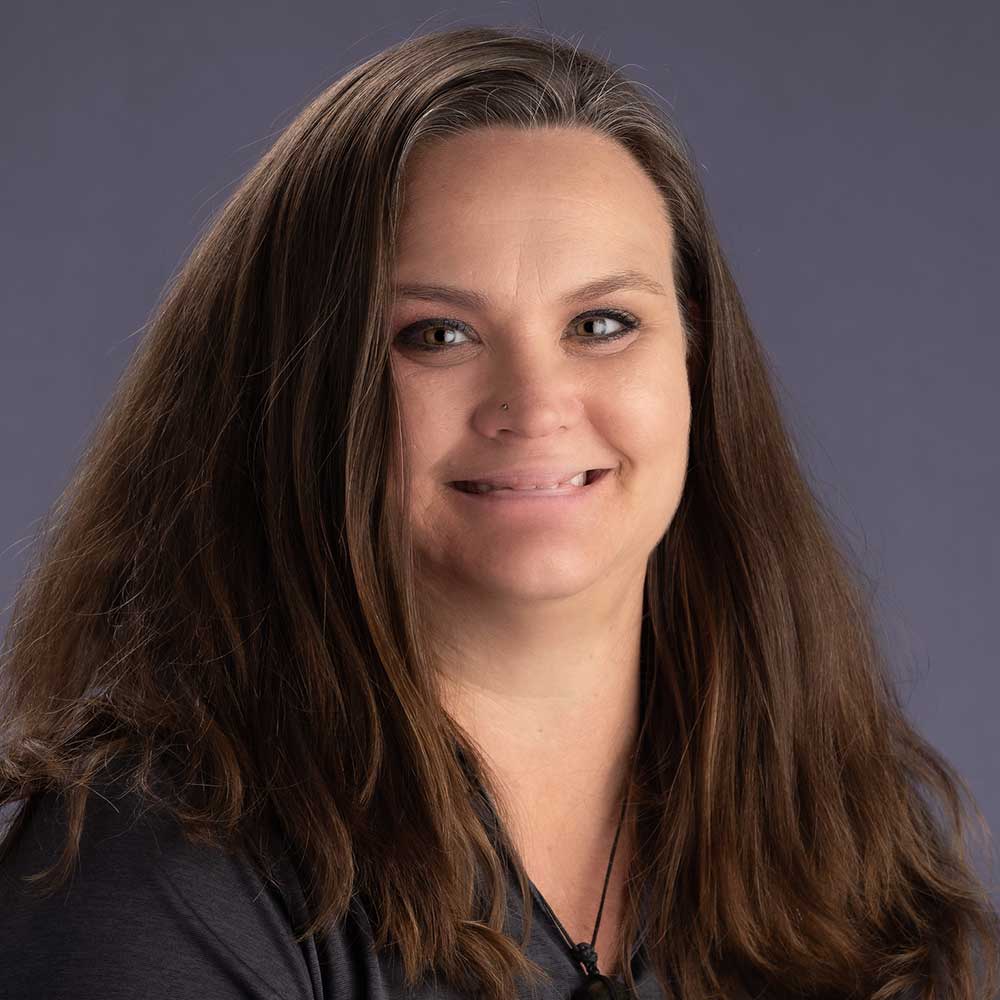 Answered by Mindee Purscell, Financial Aid / Outreach
Ways to Learn
Ways to Learn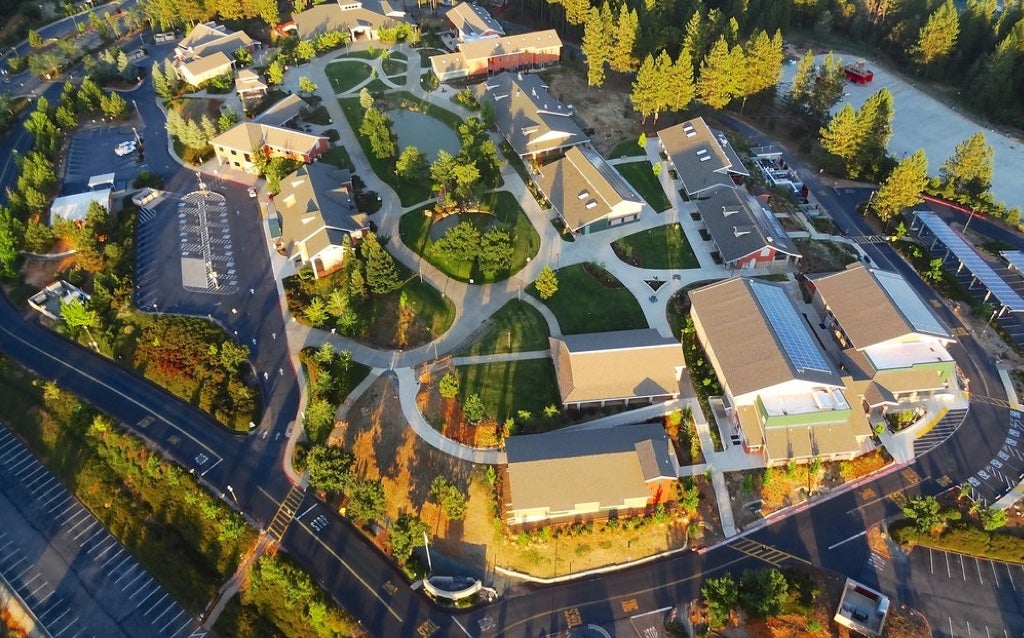 Some people know their destination and just need some pointers to get there. Others are more focused on the journey. We'll get you where you need to go either way.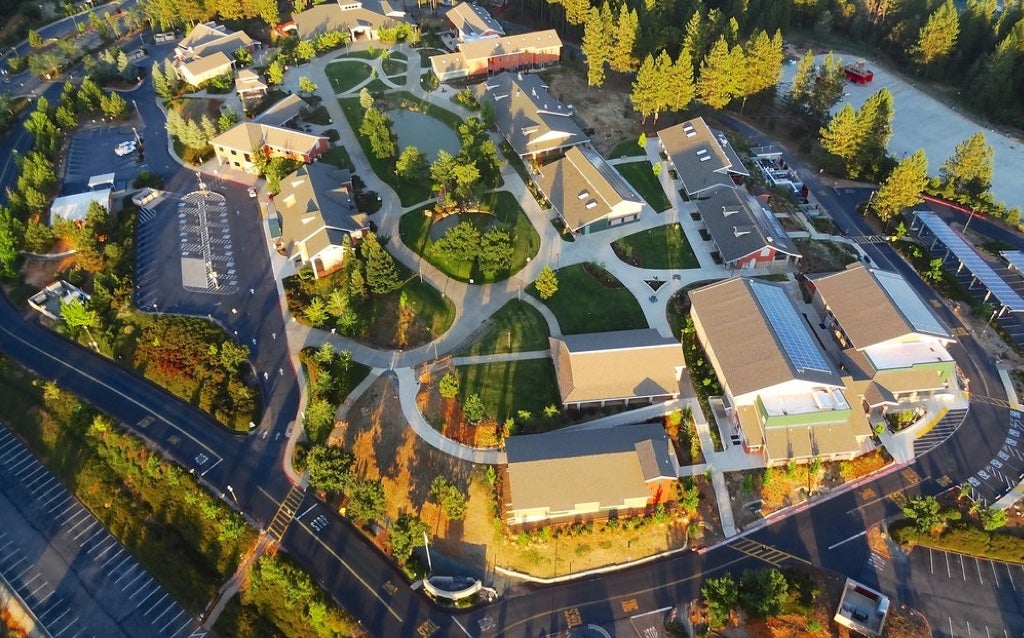 Our Community Commitment
Sierra College is committed to eliminating the equity gaps in all student populations with proactive, student-centered practices and policies that fully engage the college community.
Land Acknowledgement: With respect, we acknowledge the Rocklin Campus of Sierra College as the traditional and unceded land of the Nisenan and Miwok peoples. The Secret Ravine, known in Nisenan as Hoyok, is home to an ancestral village site protected for generations by local tribal nations and their members. Sierra College commits to an ongoing relationship with the United Auburn Indian Community and other local tribes, and to respect the legacy of the first peoples of this land and their future generations who are an integral part of the Sierra College community.