Counseling
Whether you need help building an Educational Plan to earn an Associate Degree for Transfer, choosing and preparing for a career that best fits you, or need short-term, mental health counseling, our counselors are here for you. They provide academic, career, and crisis counseling.
Counseling for New Students
We know that transitioning to college can be challenging. That's why we require every new student to attend an online Career and Academic Planning (CAP) Session to help set you up for success.
During the CAP Session you will:
Identify your Interest Area/program of study.
Receive tools and resources to help you consider your career choices so your educational and career goals will be easier to determine
Complete activities to prepare you for your first appointment with your counselor so you can begin creating your personalized Educational Plan
Start Your CAP Session
Before you start your CAP session, you must accept our Terms and Conditions in mySierra under "My Next Steps.
Log in to Canvas. If you would like to view the session on your smartphone, download the Sierra College app and click the Canvas tile to get started.
Click on "CAP: Career and Academic Planning" on the Canvas Dashboard to start.
Questions about CAP? Call Counseling at (916) 660-7400.
Types of Counseling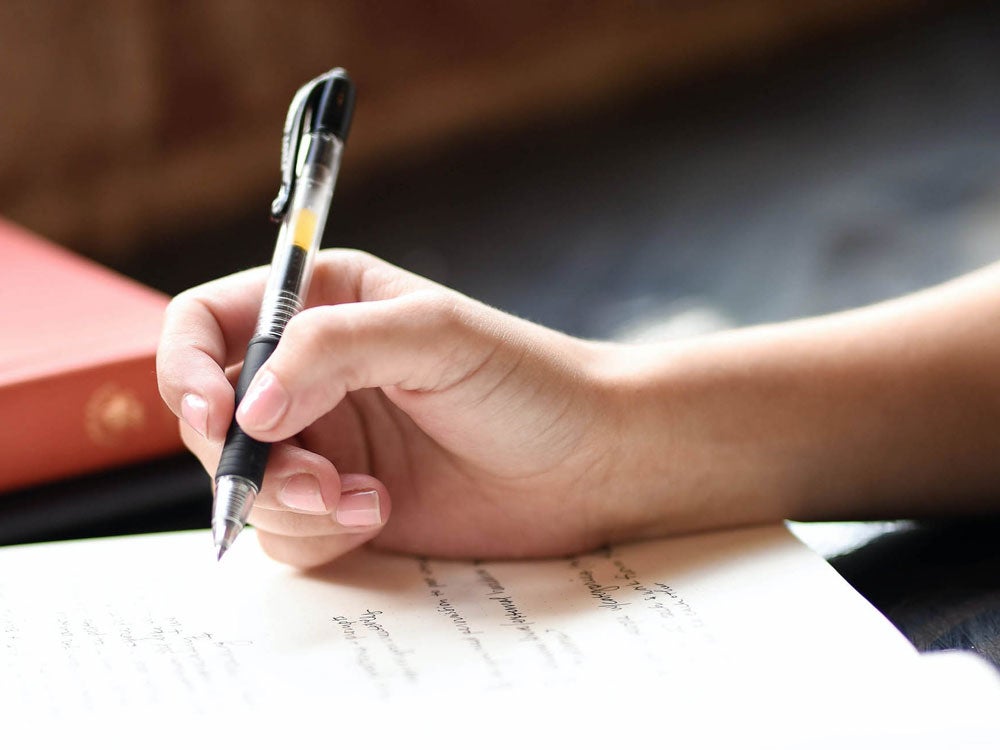 Academic Counseling
Navigate Coursework
Create and/or revise your Educational Plan based on your college goals
Receive help with preparing for transfer to your planned four-year college
Determine the courses for completing your general education (GE) requirements and degree/certificate using DegreeWorks via mySierra.
RESOURCES
---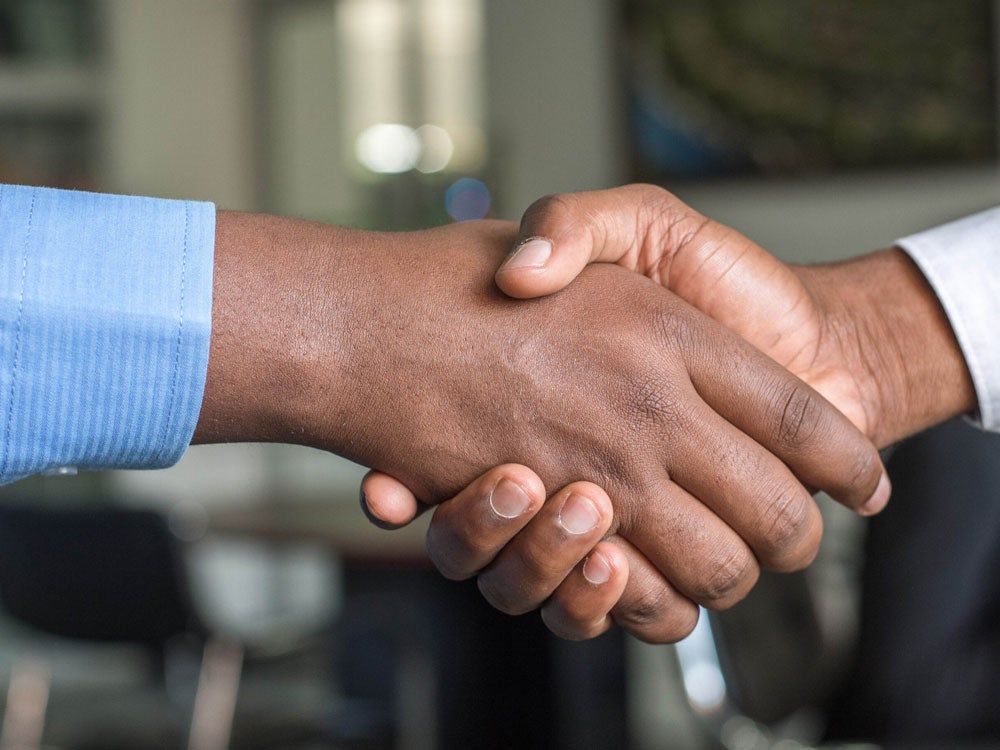 Career Counseling
Navigate the Market
RESOURCES
---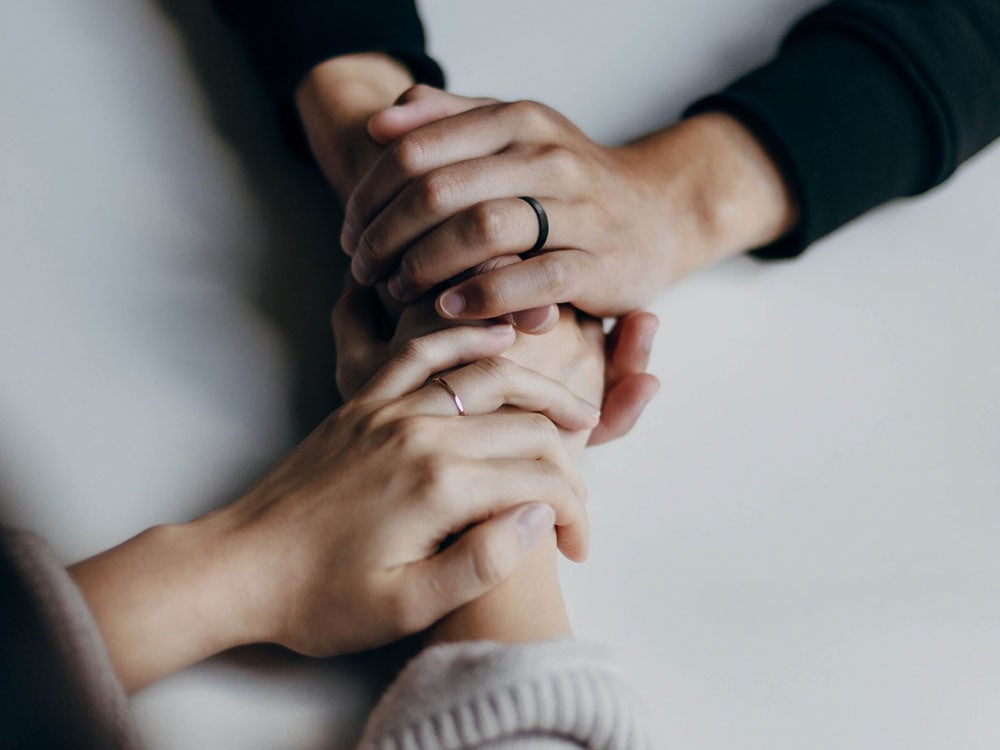 Crisis Counseling
Navigate Mental Health
Receive short-term personal care for mild-to-moderate personal life issues, family or other social concerns impacting you.
Counselors may refer students to the CARE Team, Health Services, community mental health providers, and community resources for further assistance as needed.
RESOURCES
AFTER-HOURS AND CRISIS MENTAL HEALTH RESOURCES:
FREE, CONFIDENTIAL, 24/7 SUPPORT HOTLINES:
Get in Touch
Rocklin
Building L, Room 150
Nevada County
Building N1, Room 216
M-R: 8:30am-5pm; F (virtual services) 8:30am-noon