Food Pantry
Free and Discounted Food
Learn how to access free and discounted food on- and off-campus.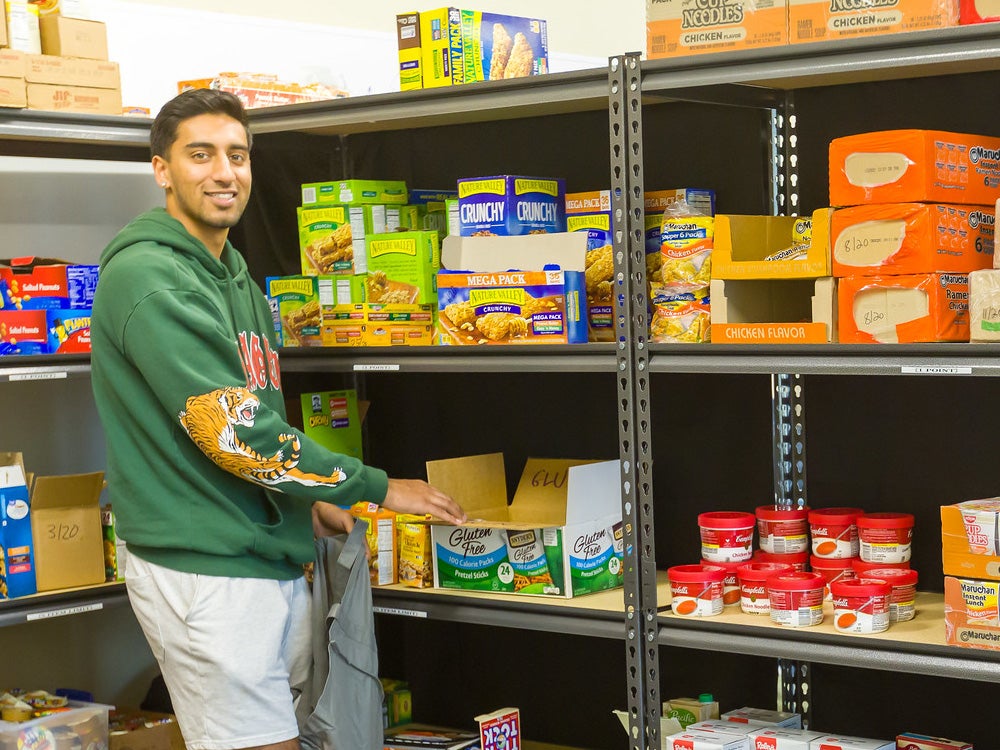 The Food Pantry is open to all Sierra College students experiencing food insecurity regardless of income. The Food Pantry's stock consists of a variety of non-perishable items. Students must be currently enrolled at Sierra College to use the food pantry.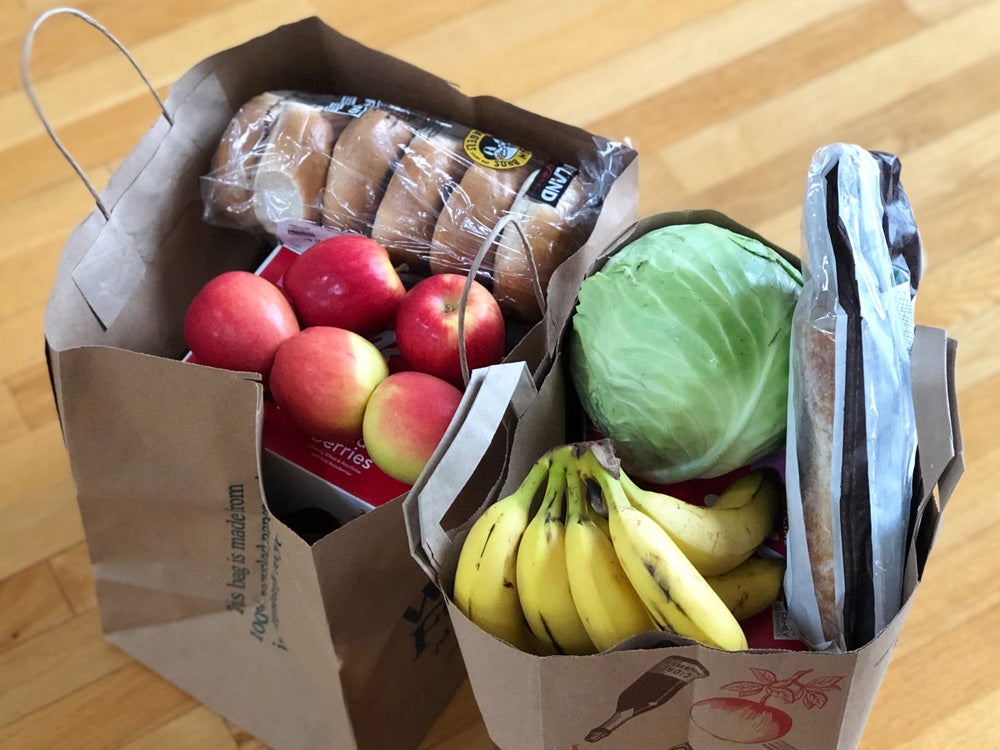 CalFresh
Many students may qualify for CalFresh. To see if you qualify, complete the CalFresh application. You may also contact Sienna Anaya at Placer Food Bank at:
(916) 783-0481 ext. 112 or sienna@placerfoodbank.org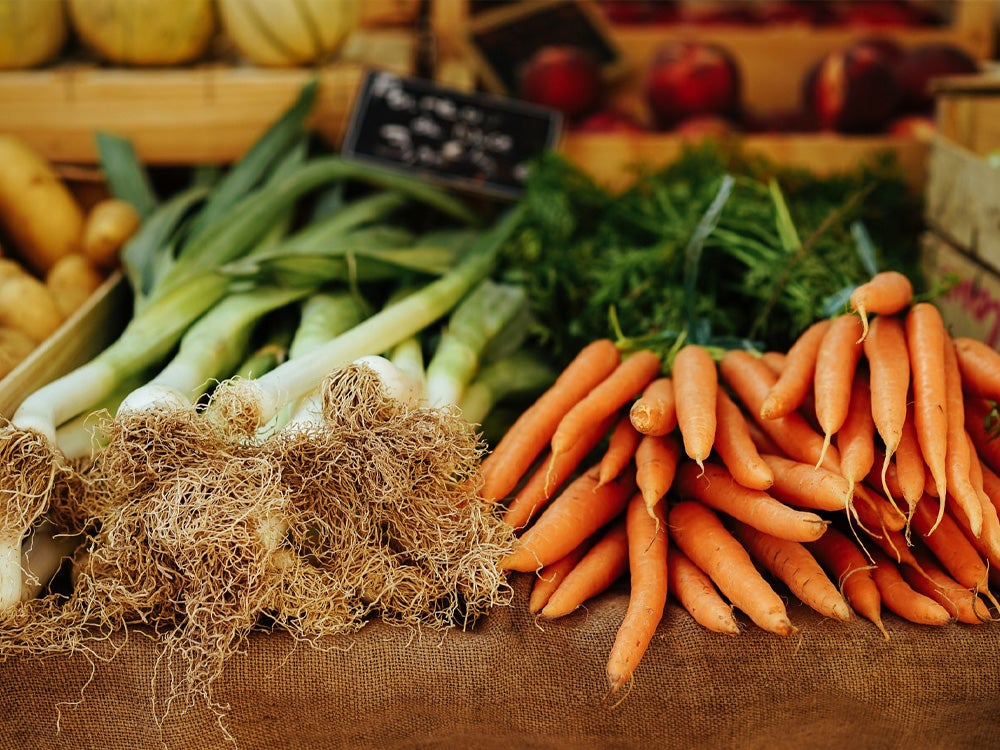 Community Resources
Food banks, farmers markets, etc.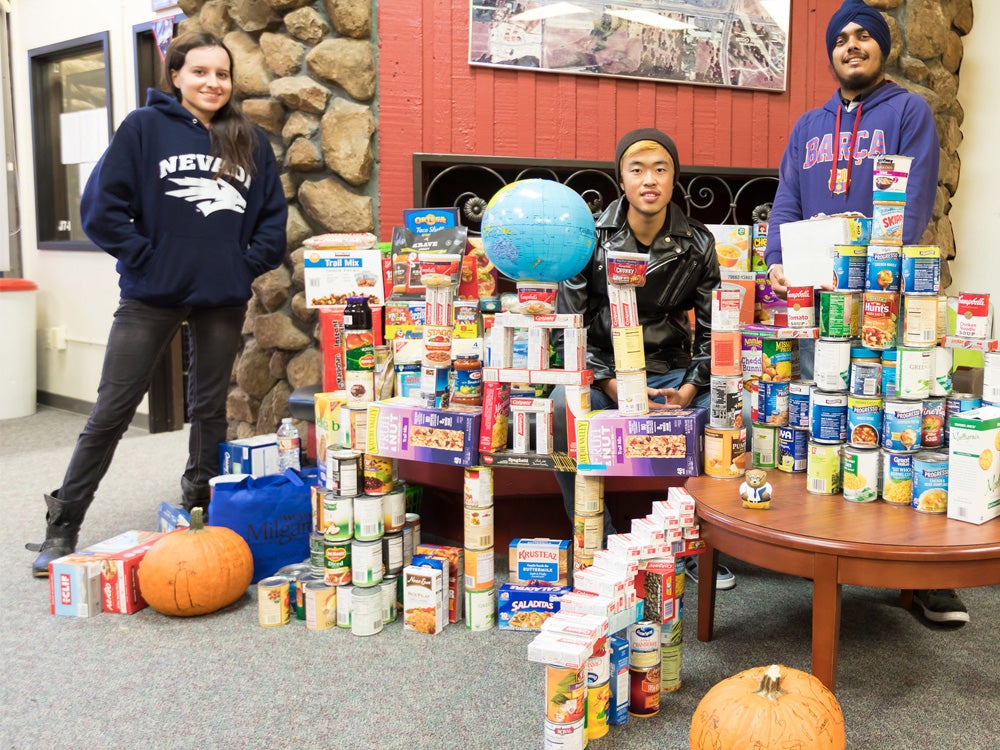 Food Pantry Student Liaison Presentations
Food Pantry Student Liaisons are student leaders who are trained and knowledgeable about CalFresh and community services and resources. You may schedule an appointment to learn more about food options on campus by emailing:
calfreshrocklin@sierracollege.edu or
Food Pantry Locations and Hours
ROCKLIN CAMPUS 
BASIC NEEDS CENTER (K-1)
Rocklin Campus Food Pantry Process
To sign into the Food Pantry, see a Student Ambassador
All Food Pantry users are allocated 20 points.
Items in the Food Pantry vary in point value (0-3 points). Pads, tampons, and liners are 0 points. Please be considerate of other Food Pantry users when taking 0 point items.
Fall/Spring Semester Hours:
Monday-Thursday: 12pm – 4pm
Friday: 8:30am – 12:30pm
Closed holidays and weekends.
NEVADA COUNTY CAMPUS
COUNSELING LOBBY (N1-208)
Nevada County Campus Food Pantry Process
The Food Pantry is available to all currently enrolled students, please have your student ID number available.
The Food Pantry is always accepting donations. They can be dropped off at the Counseling front desk.
Fall/Spring Semester Hours:
Monday-Thursday: 8:30am- 5:00pm
Friday: 8:30am-12pm (Closed Fridays during the summer)
Closed holidays and weekends
Support Our Food Pantry
If you would like to support our efforts, visit the Sierra College Food Pantry Amazon Wish List.