Guardian Scholars
The Guardian Scholars Program and the NextUp Program provides services to current or former foster youth (FFY) attending Sierra College. Our goal is to equip and empower our students to not just do well academically, but also navigate the many life and financial challenges that are barriers to their success.
Guardian Scholars
The Guardian Scholars Program (GSP) at Sierra College supports the academic and personal success of students who have been part of the foster care system.
Services
Professional staff and peer advisors, in partnership with a variety of on-campus departments and external agencies, work to best meet you academic and personal needs. The Guardian Scholar Program offers:
Counseling services (academic, personal, and career counseling)
Financial Aid priority processing (FAFSA application assistance, grants and scholarships)
Funds to buy required textbooks
Semester meal card/grocery card
Transportation assistance (parking permit/bus passes/gas card)
On-campus housing (ten student housing beds each semester for qualified FFY students)
Room bedding and furnishings for students who are selected to live in the residence hall
Care-packs filled with basic hygiene and school supplies
College transfer assistance (transfer counseling services, college tours, referral to university reps)
Graduation cap and gown and GSP Stole
Each semester recognition ceremony for academic success (for students above 2.0 GPA)
Referrals to campus and community resources
Access to campus food pantry/CalFresh
Access to scholarships
Access to emergency fund (based on available funds)
New Student Eligibility
The Guardian Scholars Program is open to any current or former foster care student who is currently enrolled at Sierra College.
Continuing Student Requirements
Maintain continuous enrollment at Sierra College
Meet with a GSP Counselor three times per semester
Be enrolled in at least 6 units
Agree to staff monitoring of academic performance and progress
Attend academic intervention services as recommended by the GSP counselor
Abide by all college standards for appropriate conduct and community behavior
How to Apply
Complete the Special Programs Common Application for EOPS, Guardian Scholars, NextUp and TRiO Services.
Provide court dependency letter to the GSP office. You must have at least one day of foster care experience from 0-18 years old (e.g. foster home, group home, or placed with a relative by the court).
Complete FAFSA/DREAM application.
Complete an intake appointment with Guardian Scholar's Counselor.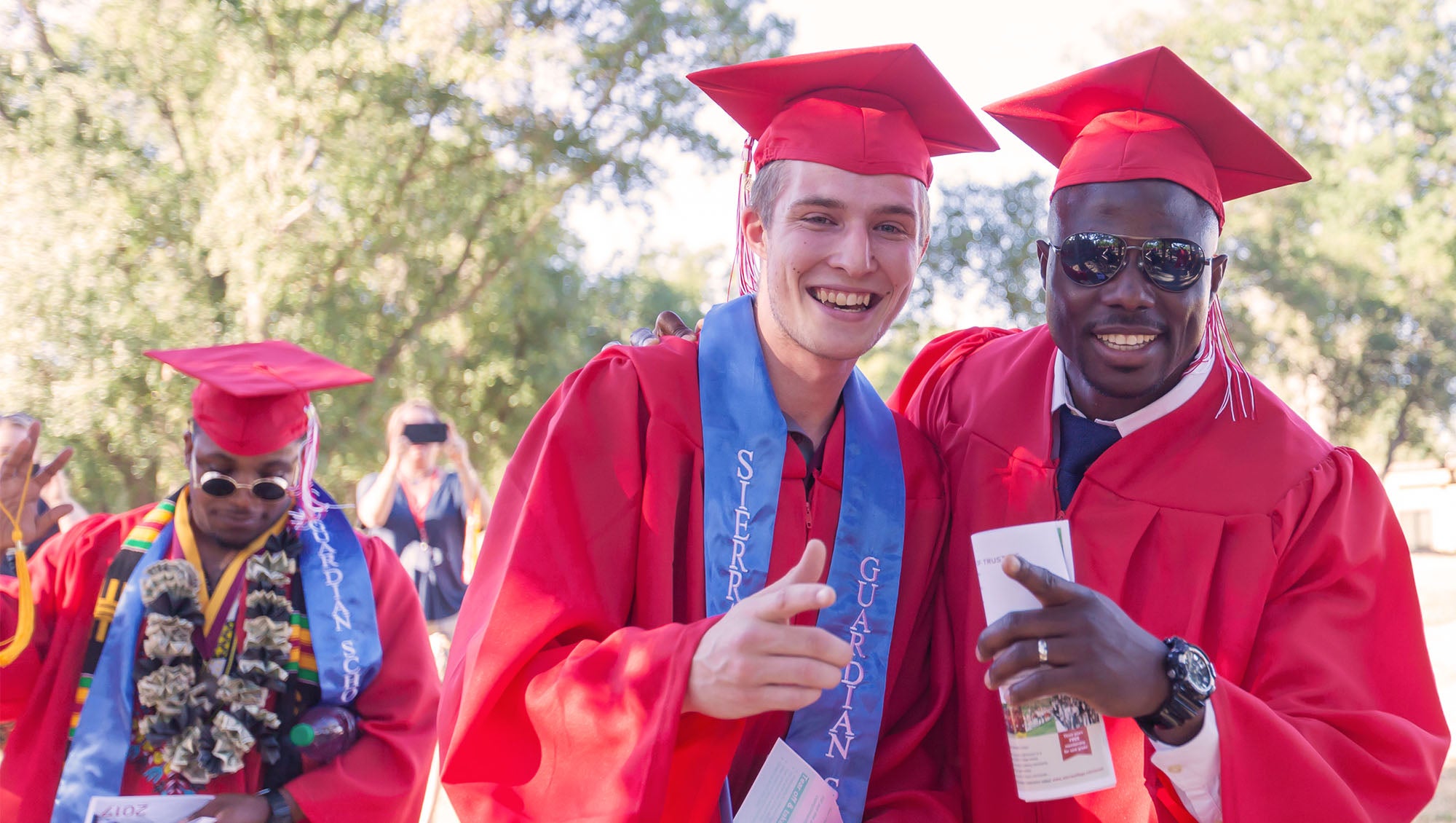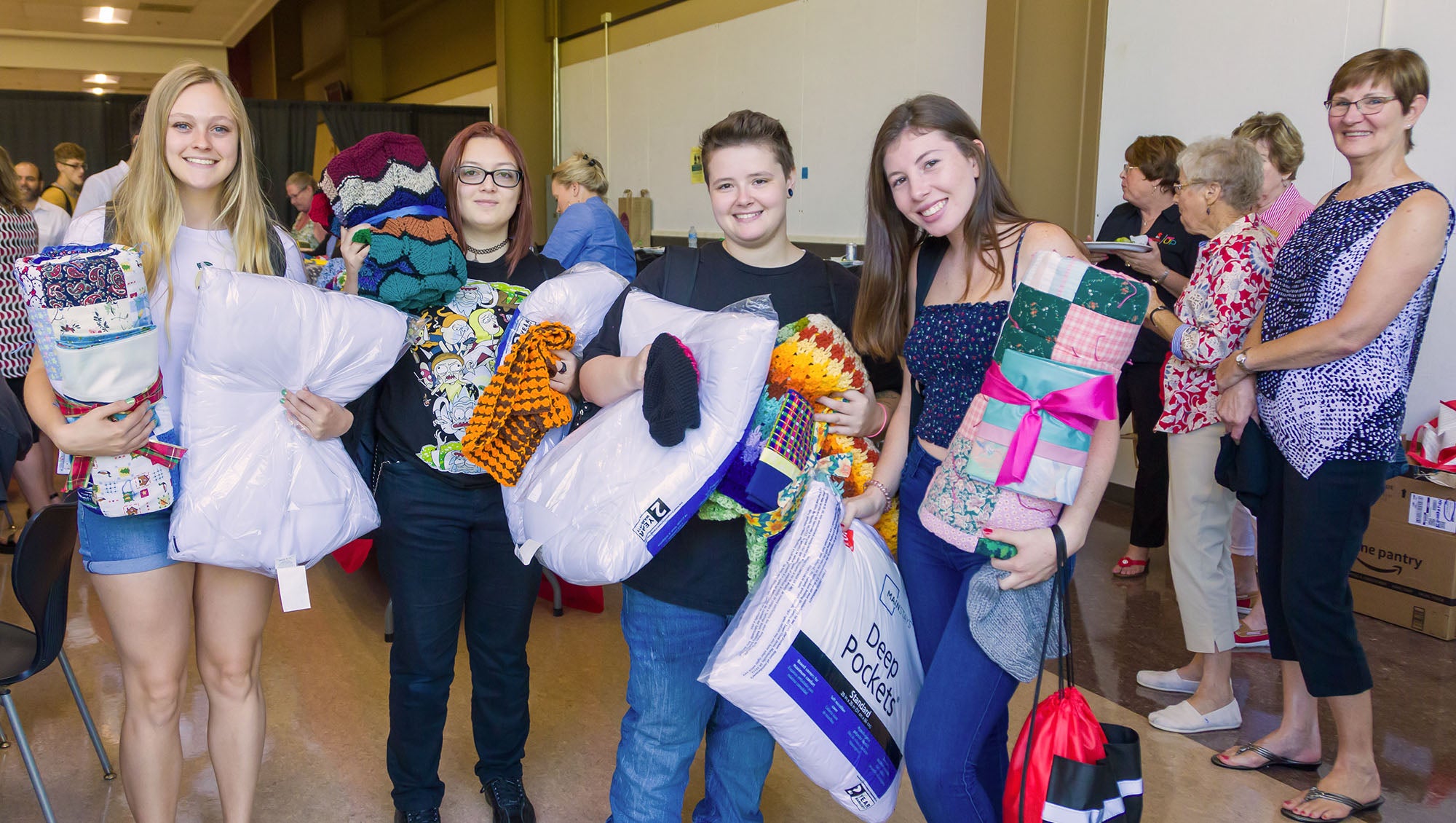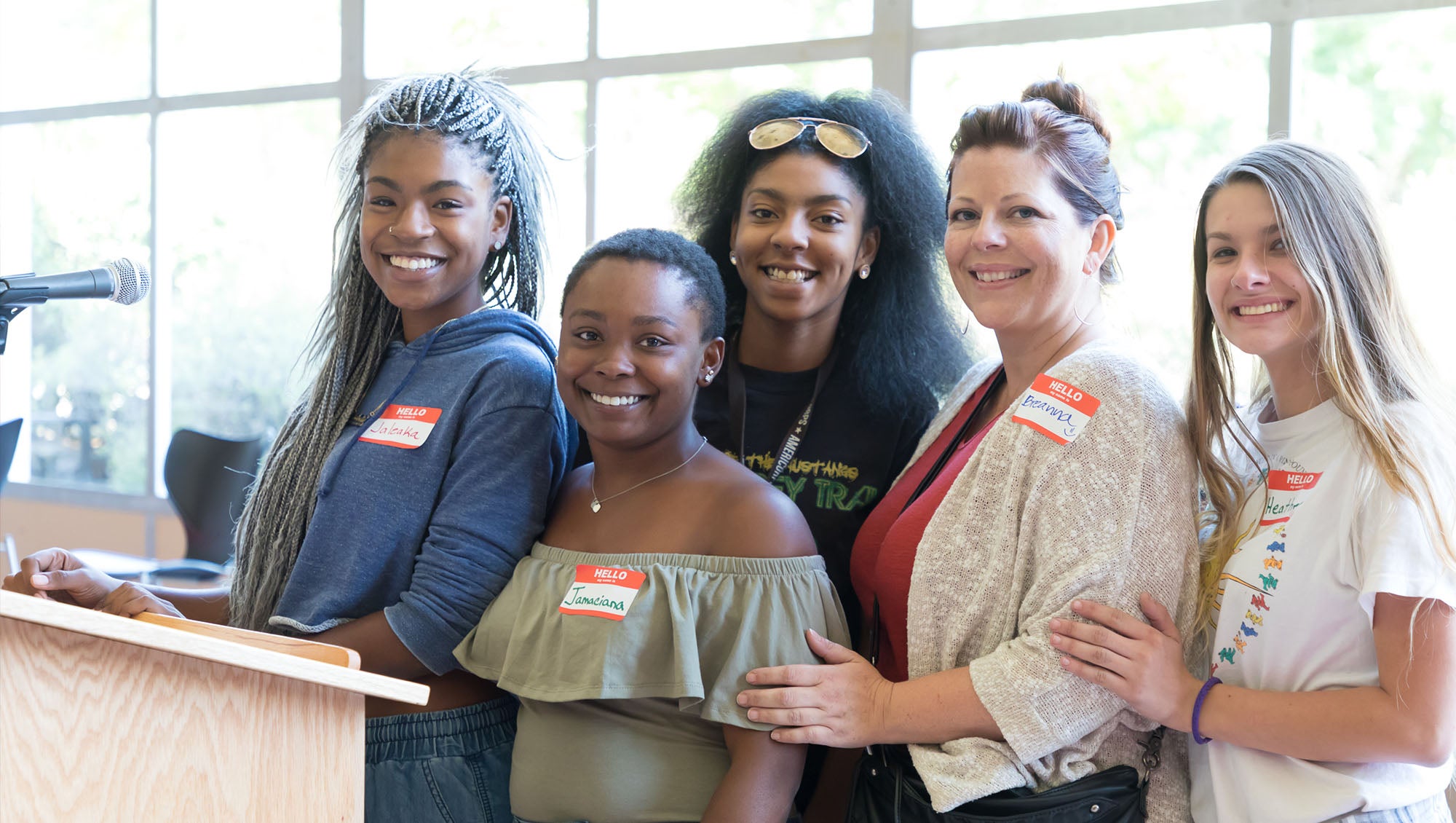 NextUp
NextUp provides enhanced support services to eligible current or former foster youth whose court dependency status was established or continued on or after their 13th birthday and no older than 25 years of age at the beginning of the academic year.
Sierra College is among 1 of 45 Community Colleges in California that was awarded funding by the California Community Colleges Chancellor's Office to provide additional/enhanced support services for foster youth attending postsecondary education. The purpose of the NextUp Program is to strengthen the capacity of community college districts to support the higher education success, health and well-being of some of the nearly 13,000 current and former foster youth who are enrolled in California's community colleges.
NEXTUP is also known as Cooperating Agencies Foster Youth Educational Support (CAFYES).
Services
In addition to receiving EOPS services, NextUp students at Sierra College will receive the following enhanced services:
Emergency housing assistance
Monthly grants
Additional funds to buy required textbooks
Additional funds to buy required school supplies
Monthly vendor cards for transportation and food
Enhanced one-on-one support from Counselor, Counseling Assistant and Financial Aid Technician
Eligibility
Be enrolled in EOPS; and
Be enrolled in at least 9 units (or approved for less by DSPS); and
Have court dependency status that was established or continued on or after your 13th birthday; and
No older than 25 years of age at the beginning of the academic year.
Here to Help You
Additional Campus Support
Get In Touch
Rocklin
Fall/Spring: M-Th, 9 am – 4:30 pm, F: 8 am – 12 pm