Native American and Pacific Islander Resources
The Native American Resource and Pacific Islander Resource Room, located in the Cross Cultural Center (J-8) on our Rocklin Campus, offers a variety of programs, services and resources to support and create a community for students who identify as Native American.
In an effort to build camaraderie and promote your student success at Sierra College and beyond, we can help you get connected through academic enrichment, mentorship, clubs, activities, financial aid and much more.
Find CommUnity at Sierra College
CommUnity provides intentional focus on the success of Black and African American, Latinx, Native American, Pacific Islander, LGBTQIA+, and Asian American Students. The foundation of our mission is building community and fostering relationships with you. We are committed to honoring you where you are and providing timely support for you to accomplish your academic, career, and personal goals.
Make an Appointment with a CommUnity Counselor
To make an appointment, log on to Sierra Connect via mySierra and click on the CommUnity tile. The tile will highlight our CommUnity Counselors who are here to support you.
CommUnity Counseling Hours
The Village (Room J-8): Wednesdays, 11am –12pm
Unidos (Room J-8): Tuesdays, 11:30am–12:30pm
Wonoti (Room J-8): Wednesdays, 1pm–2pm
Pride (Room LR-434): Tuesdays, 1:15pm–2:15pm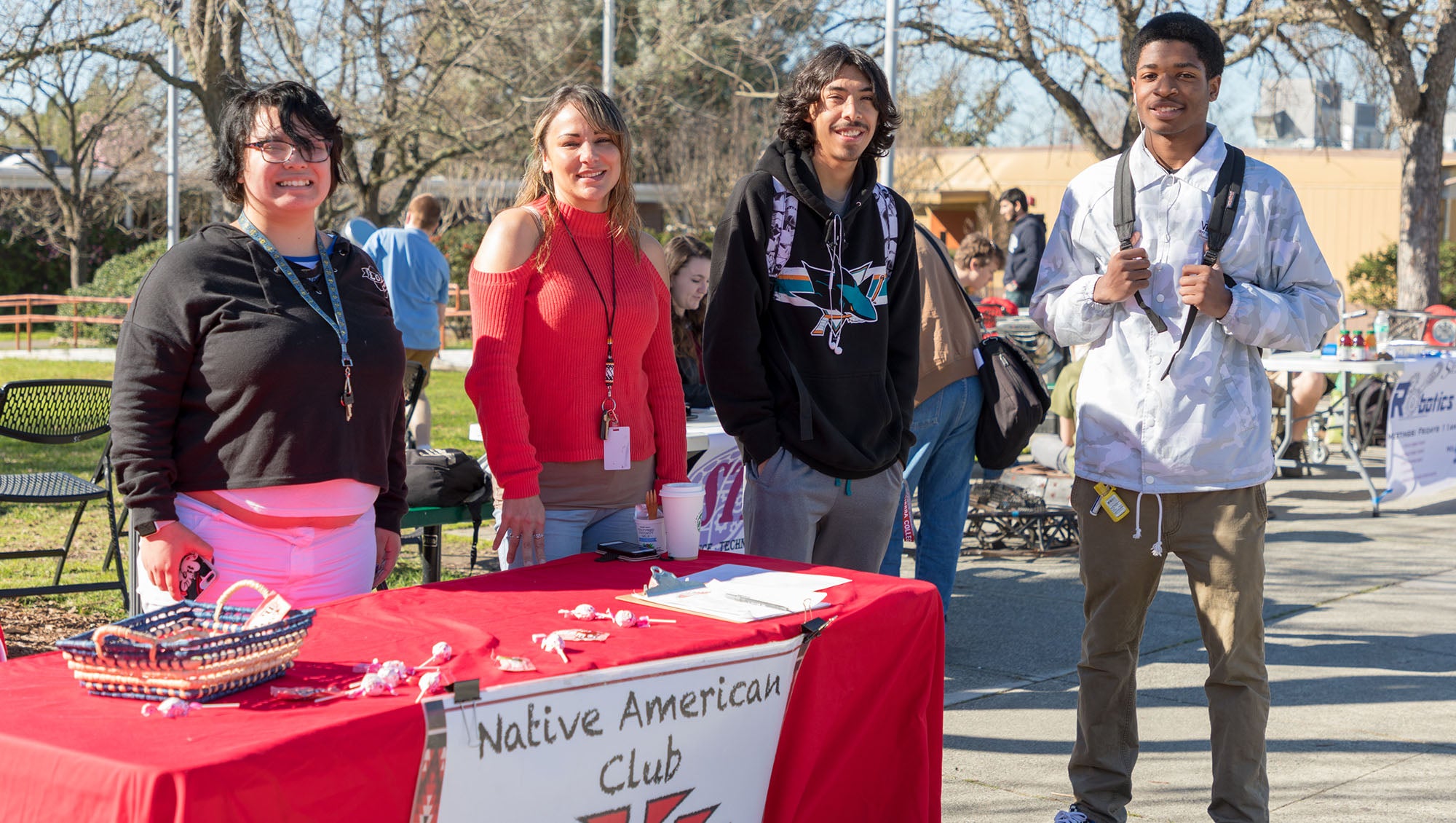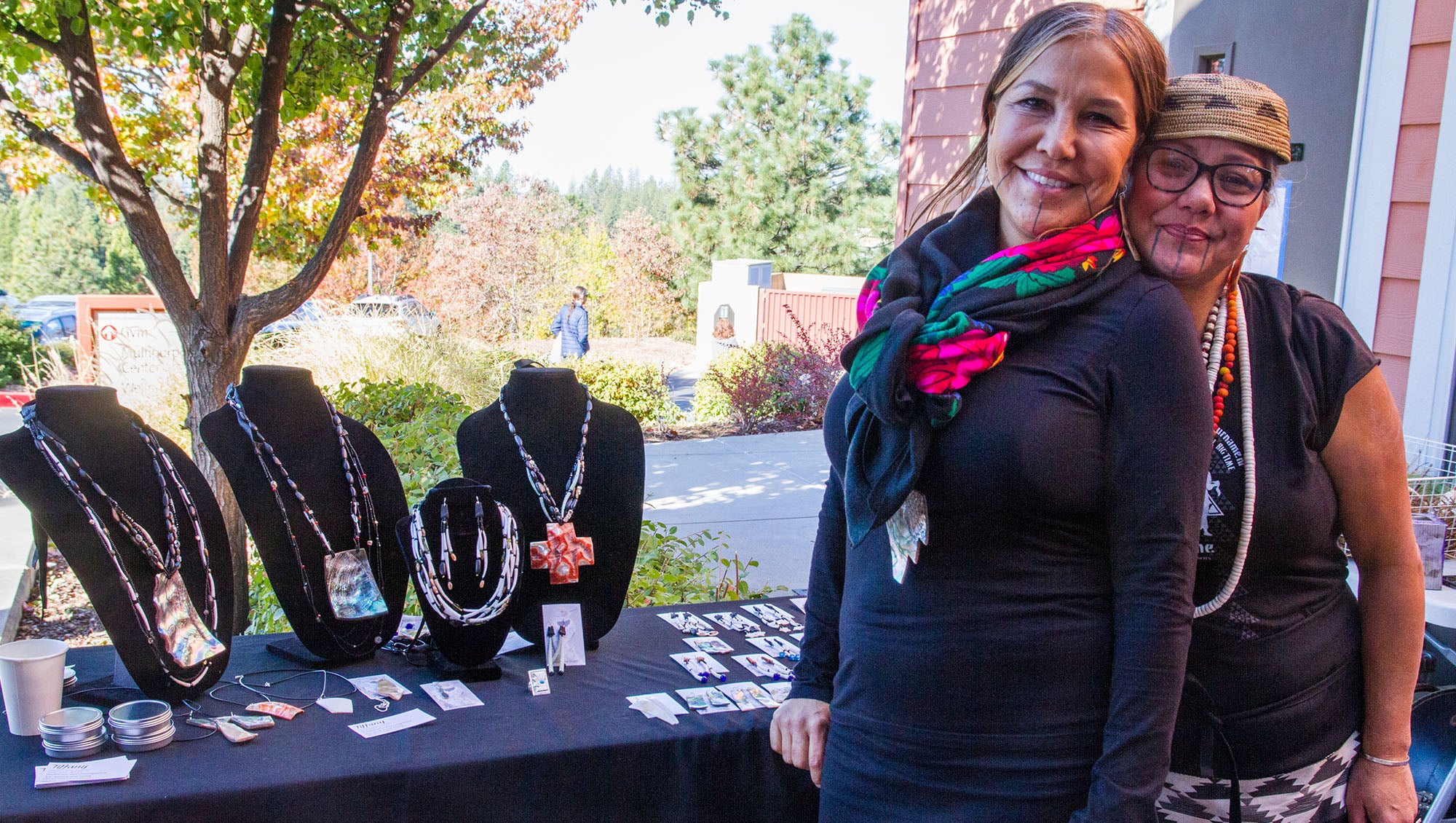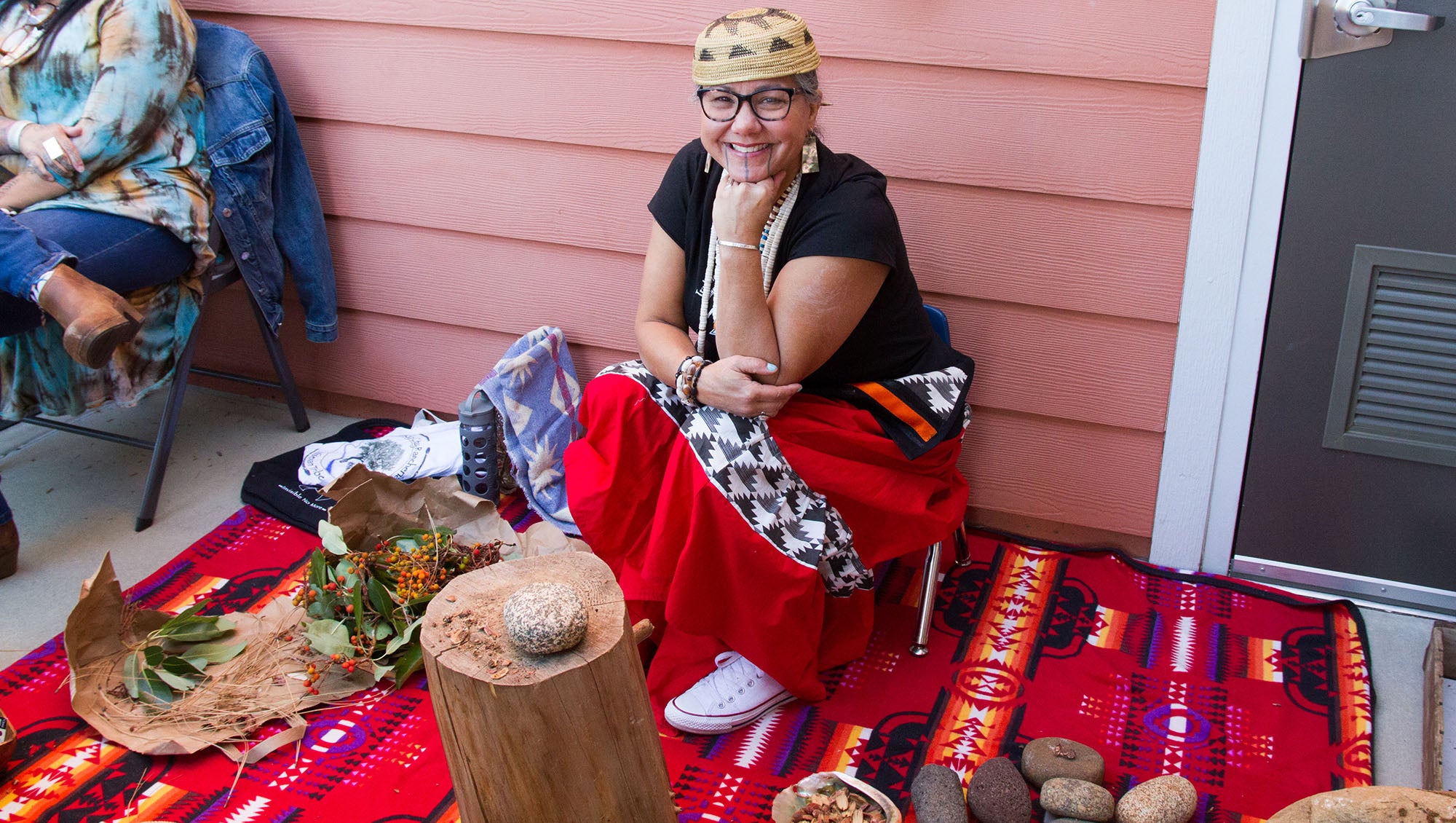 Native American-Focused Classes
Consider registering for one or more of these class offerings at Sierra College to learn more about your Native American roots, including the people, history tribal nations, languages, and cultural, artistic and social practices.