Lew Fellows: Former U.S. Olympic Team Alternate Went on To Become Dean of Athletics at Sierra College
July 1, 2016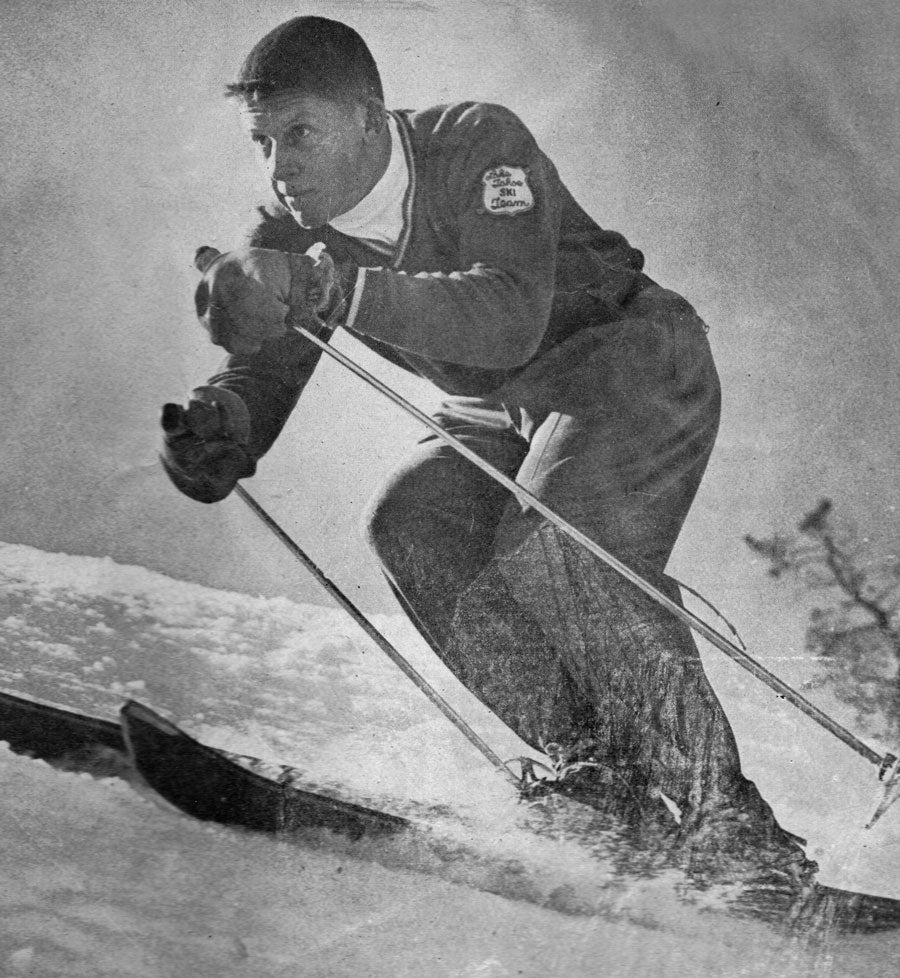 Lew Fellows had an insatiable passion for skiing. It probably helped that he was really, really good. In fact, he was Olympic good.
Fellows earned the right to be an alternate for the US Olympic ski team. If somebody got hurt, Fellows was the next man up. But Fellows made a commitment to himself if he didn't get the opportunity to ski at the Olympics, he would go back to school. Fellows, a Truckee native, ended up at Sierra College after the Olympics. But his passion for skiing never waned, and he made sure to join the five-member Sierra College ski club, led by instructor Paul Chesney.
I didn't do it alone. We won as a Sierra College family.

Lew Fellows, former dean of athletics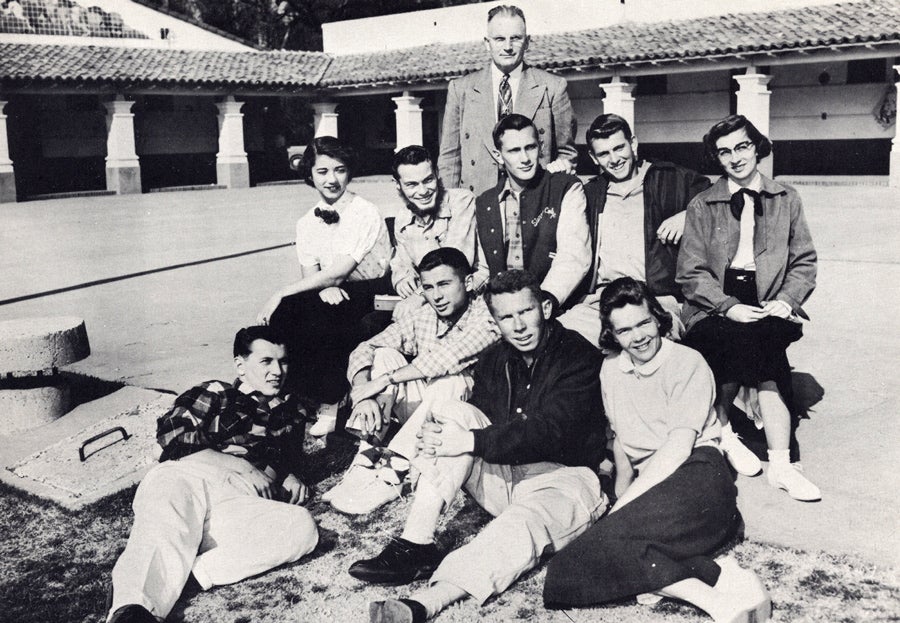 Fast forward a few years. With a master's degree in hand, Fellows was teaching high school students before an old friend tracked him down – Paul Chesney, Fellows' former ski instructor, wanted him to come back to Sierra College to coach skiing. Fellows accepted and an Olympic tradition in Sierra athletics was born.
Fellows led the Sierra College Ski Team to a top two national ranking, and had Sports Illustrated declaring the Sierra College Ski Team as the top college team in the nation, competing against teams from Stanford, Berkeley, Nevada and Boston College. Fellows built a legacy of championships for the ski team, propelling him to become the Dean of Athletics for Sierra College, and overseeing various championship teams in baseball, football, basketball, softball, and swimming.
Asked about his success at Sierra College, Fellows replies, "I didn't do it alone. We won as a Sierra College family."